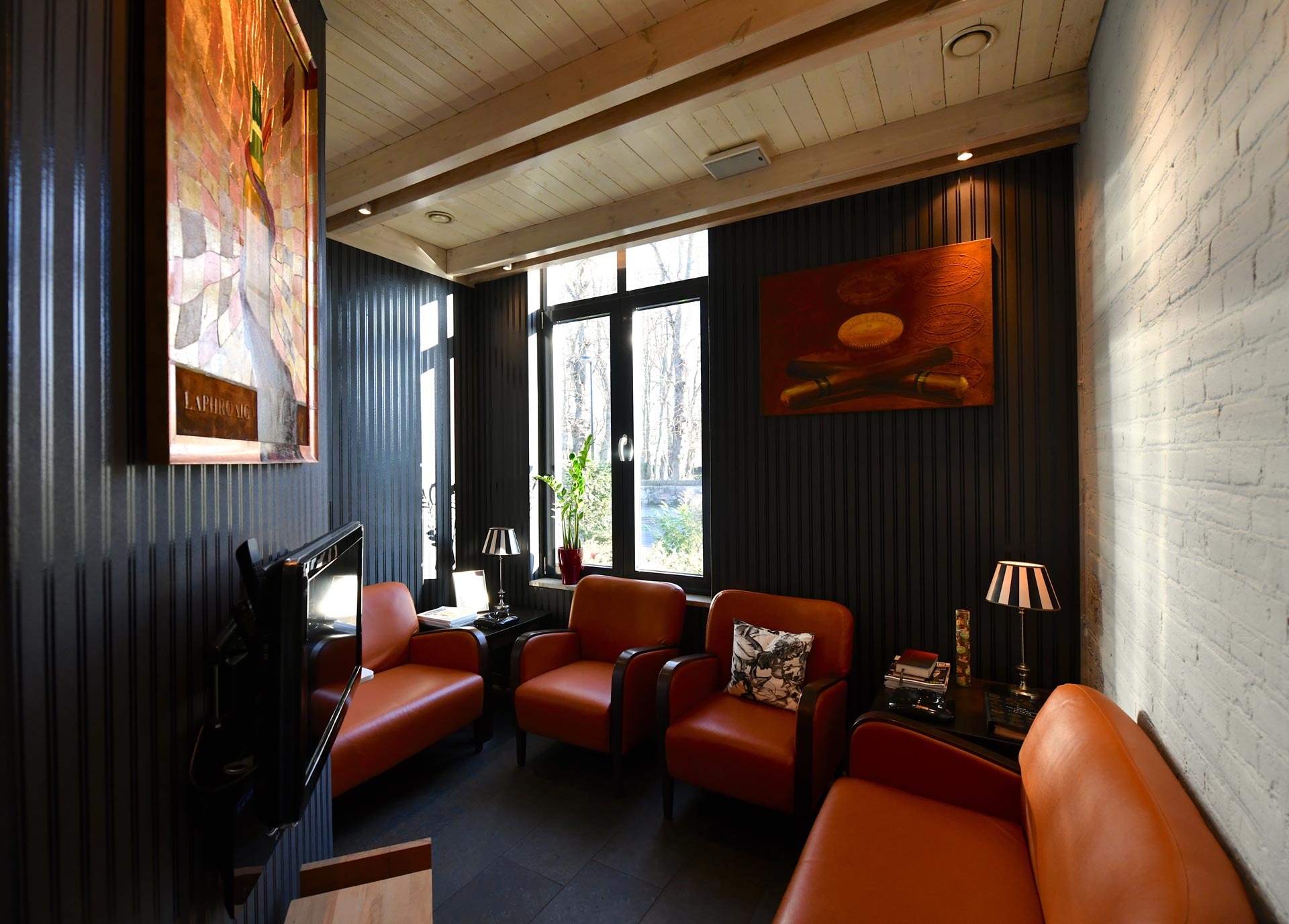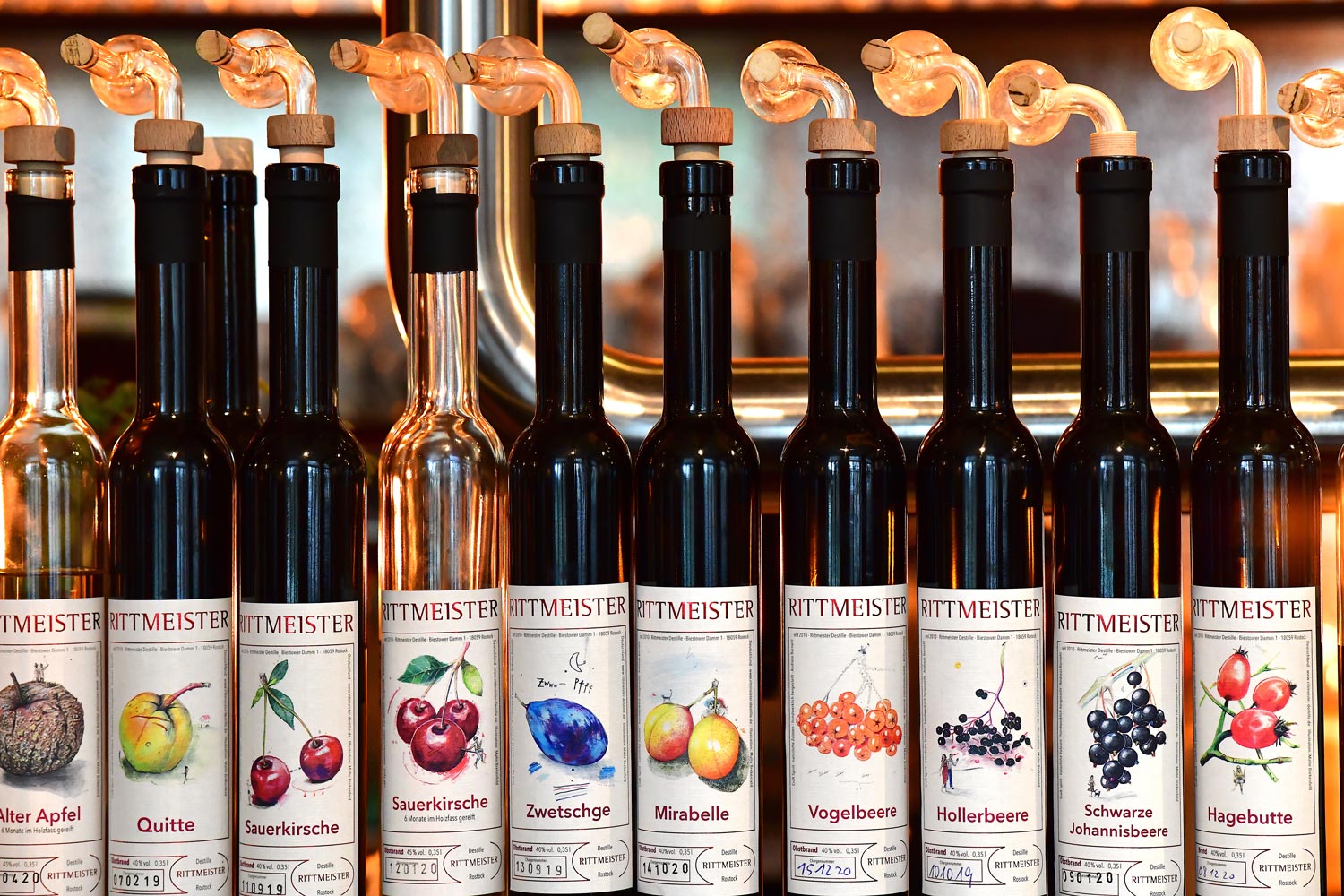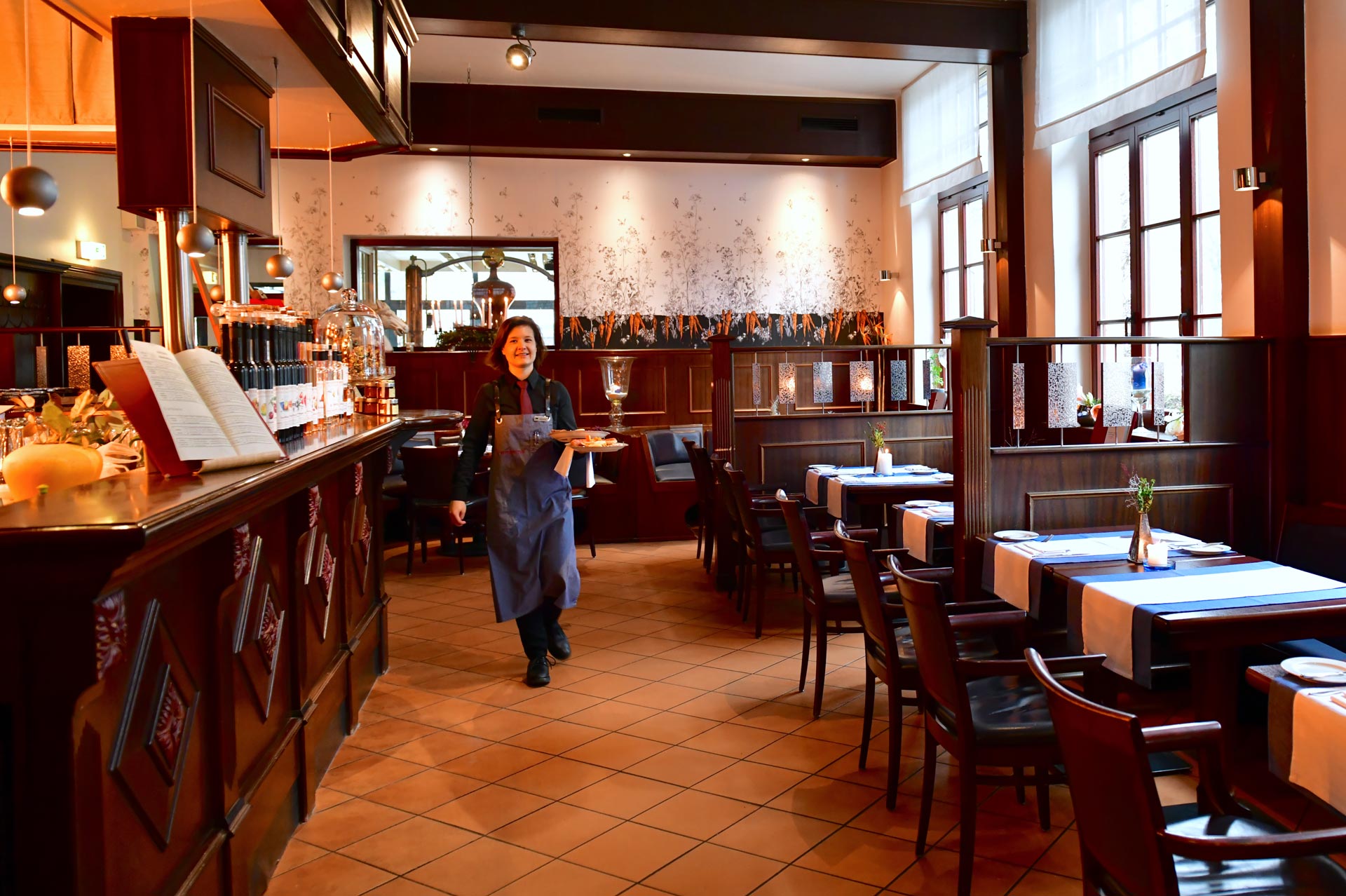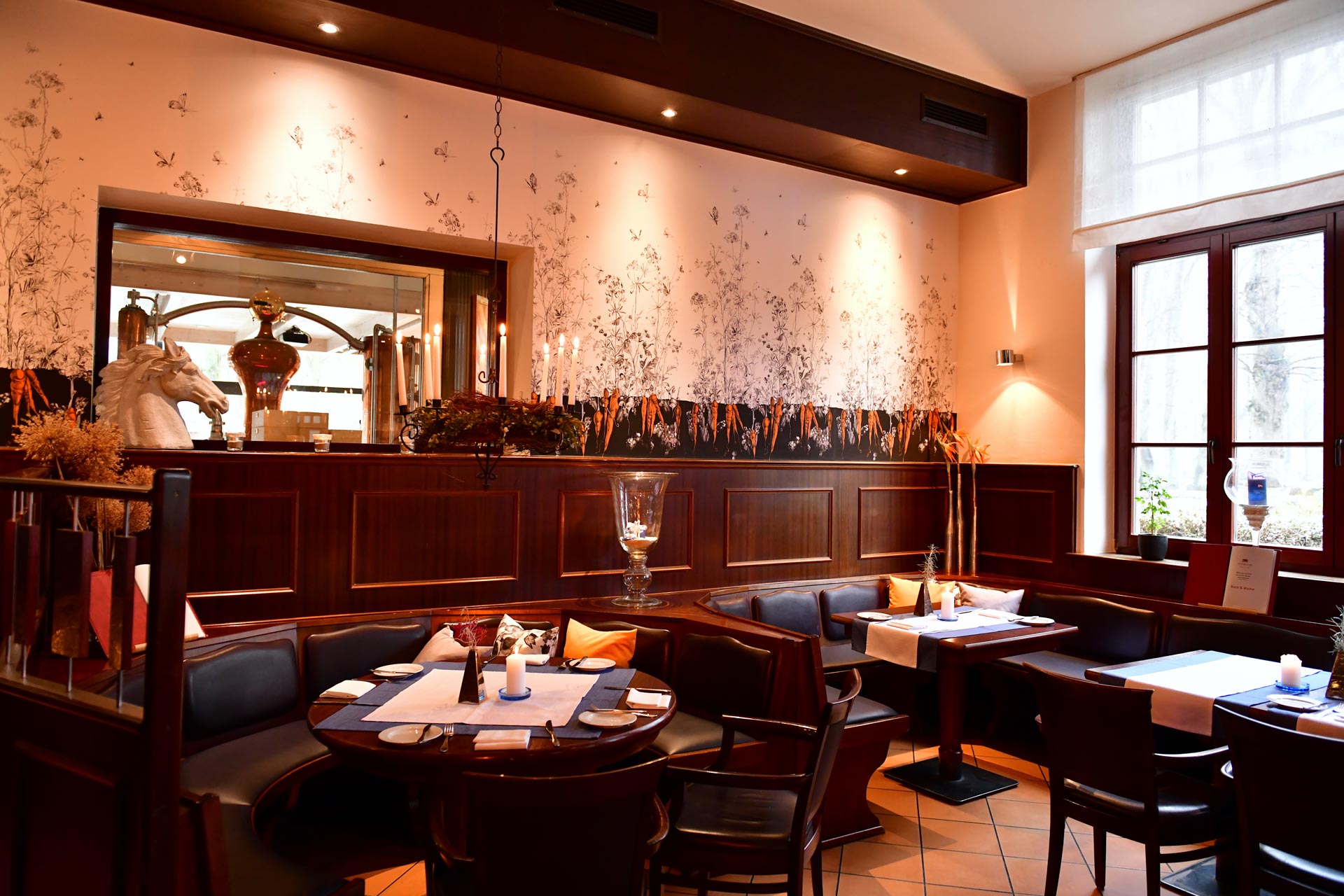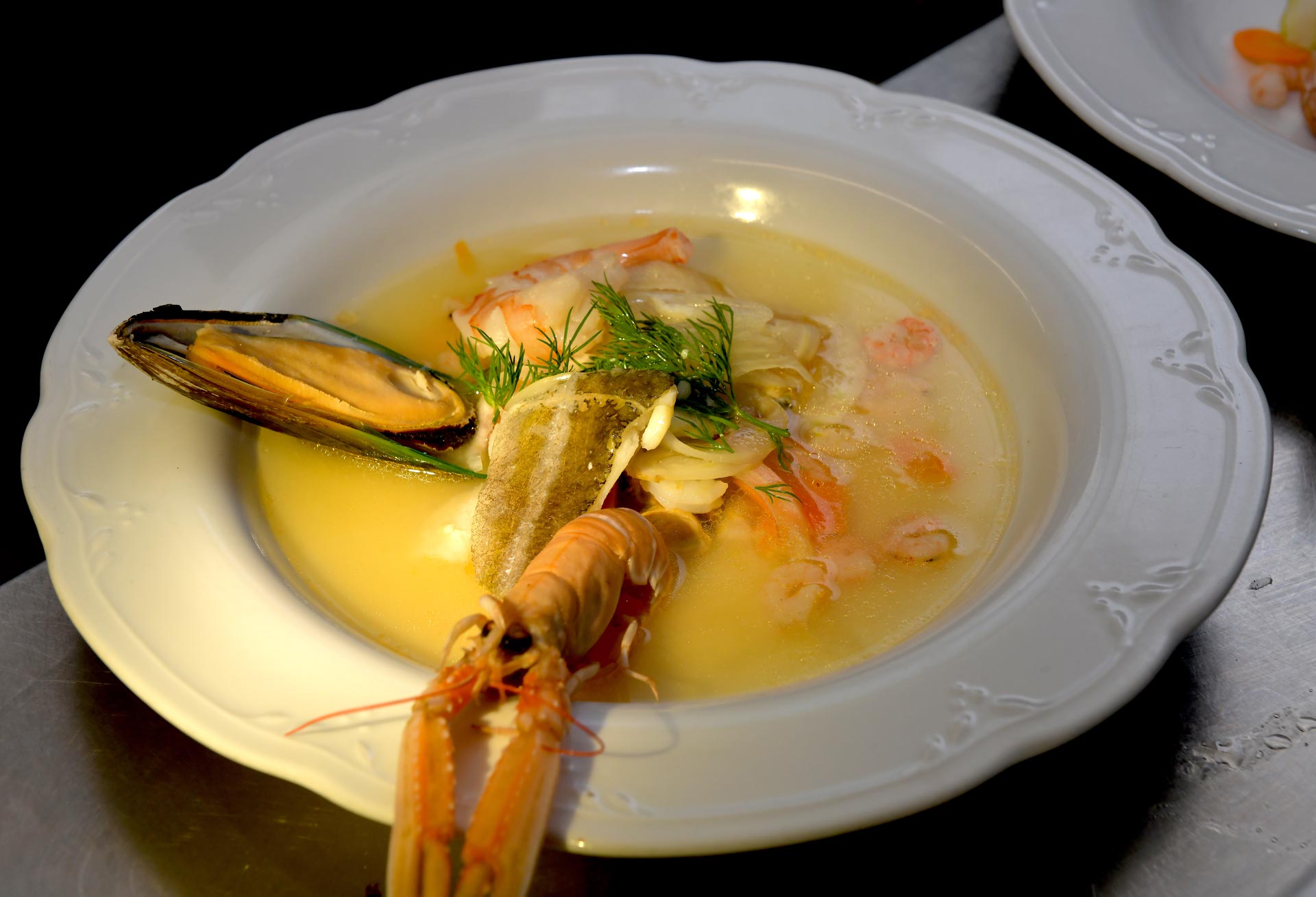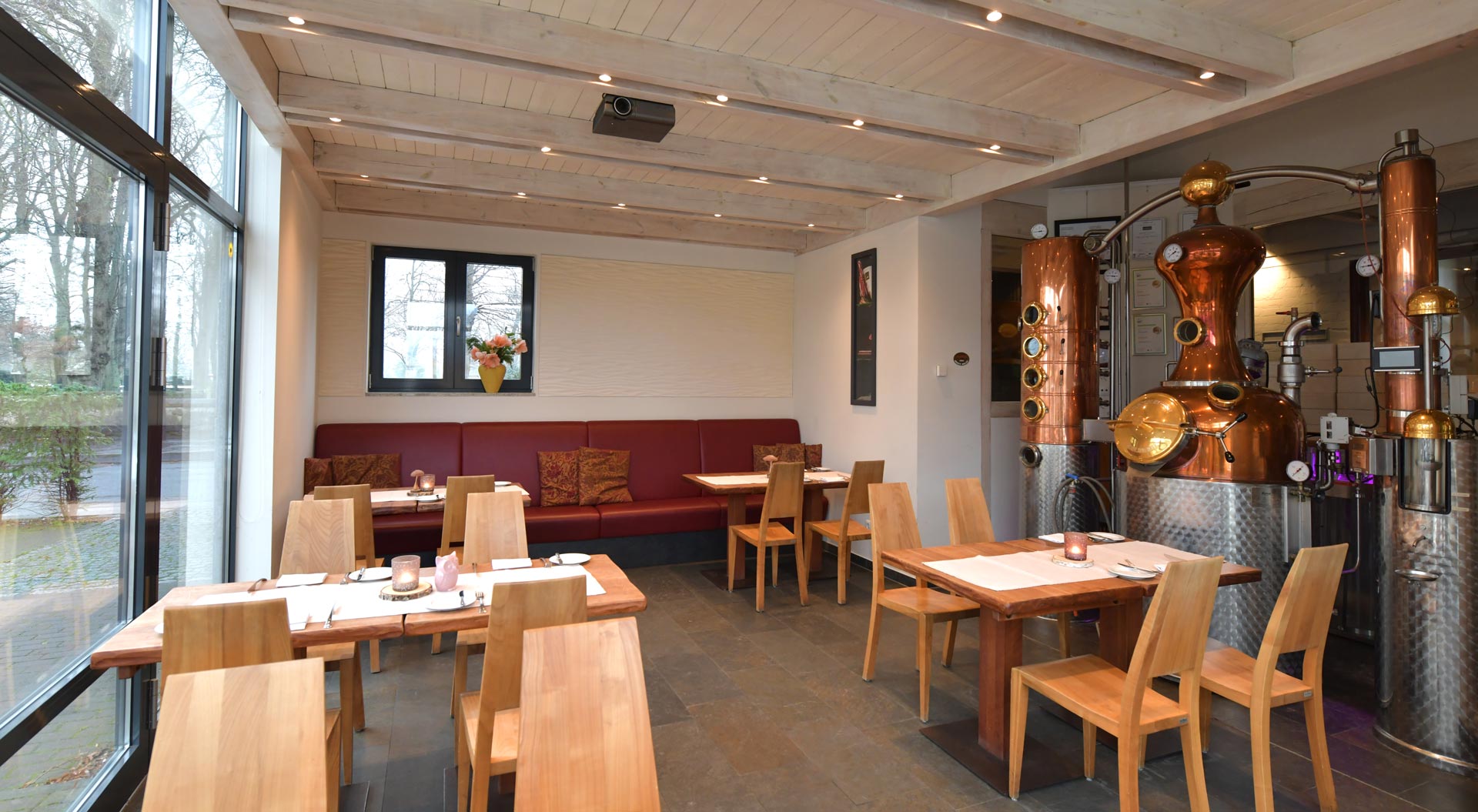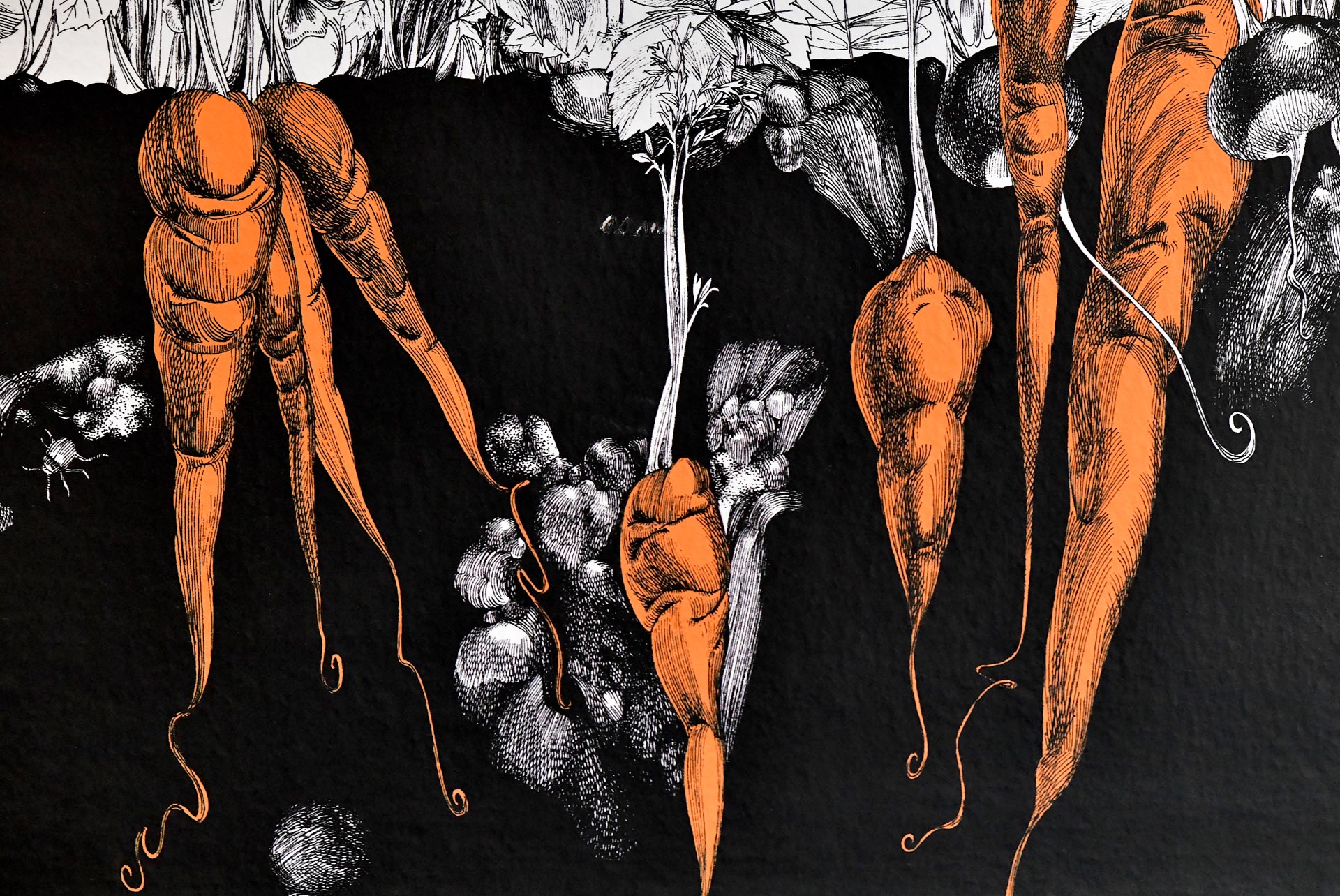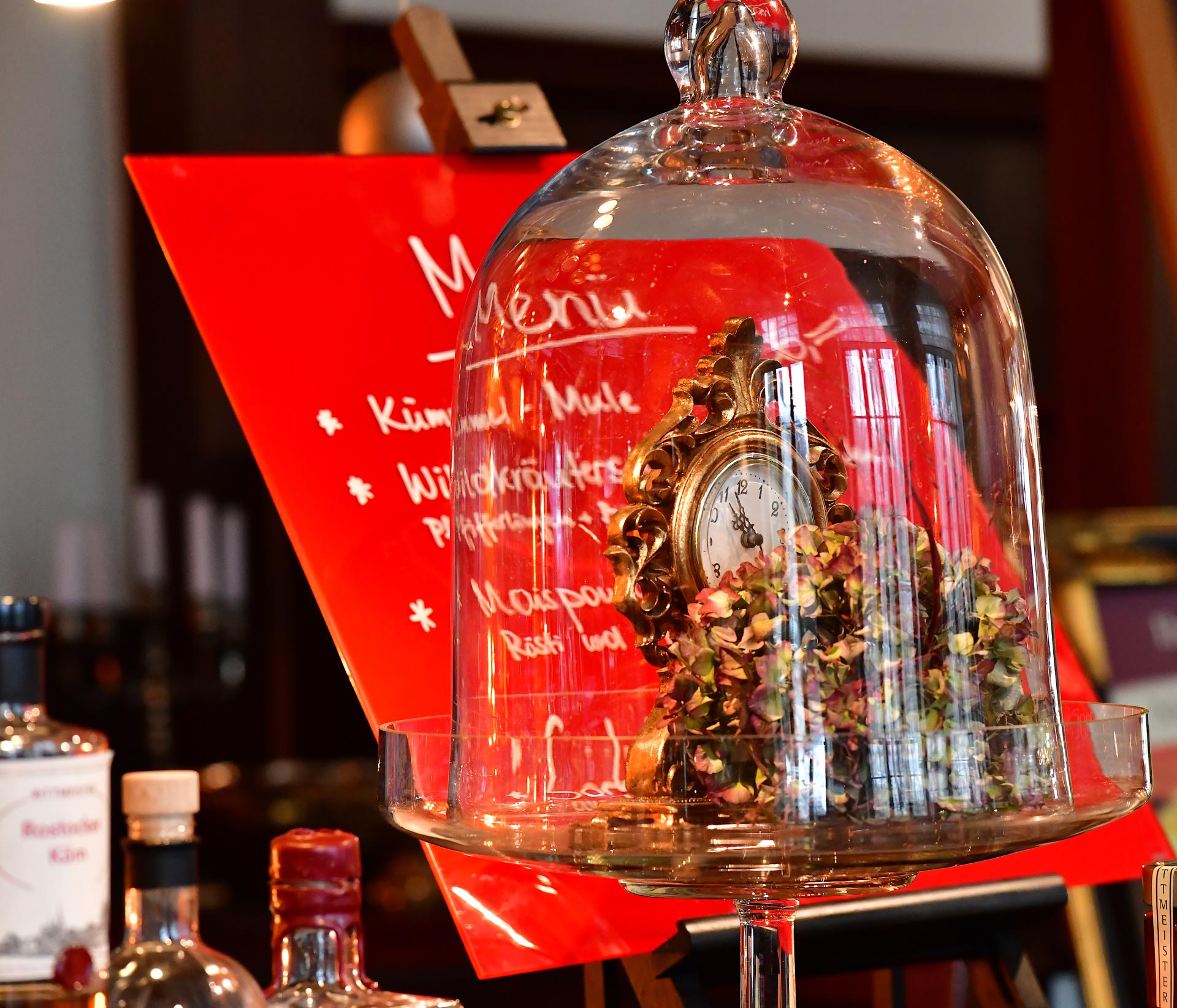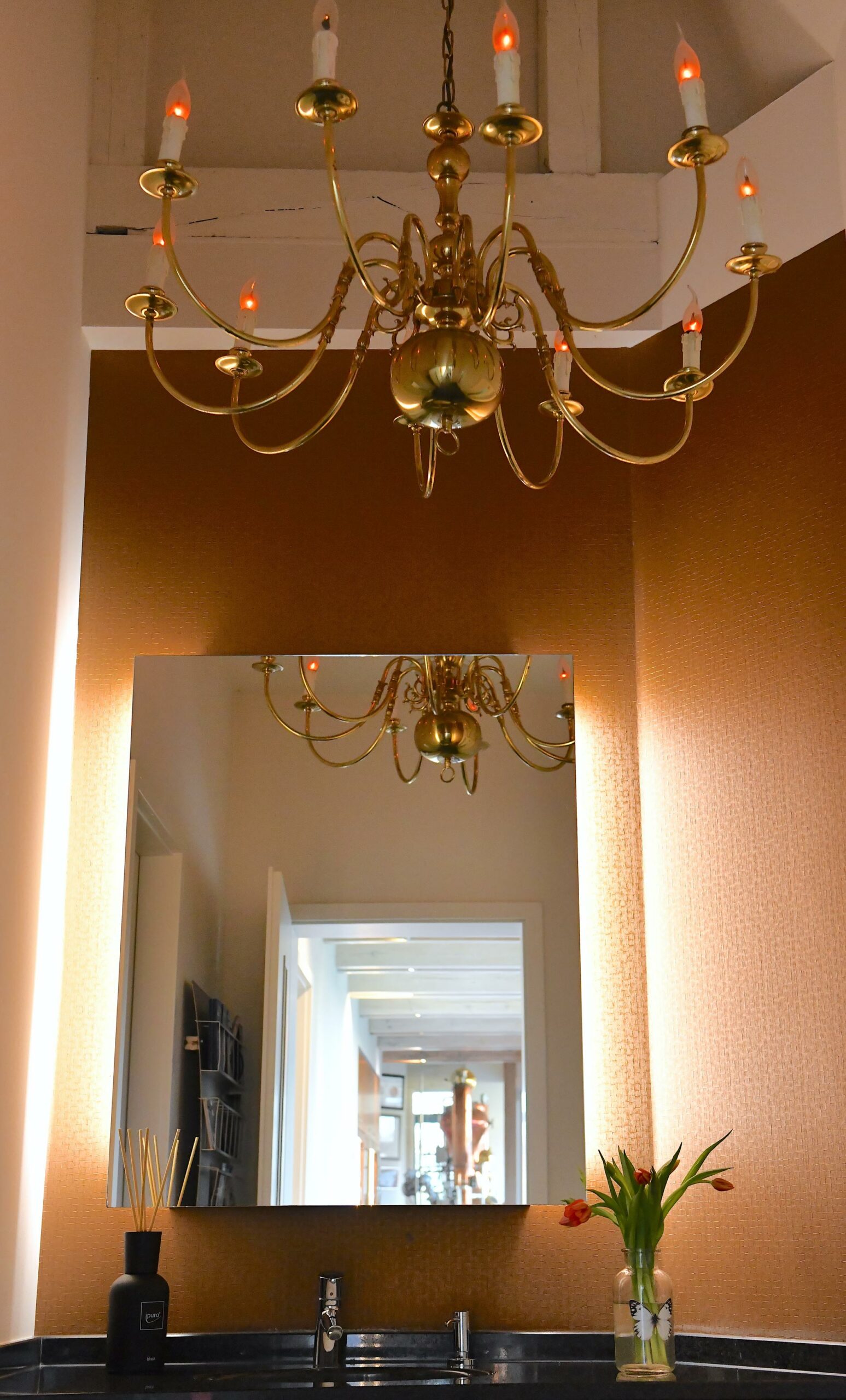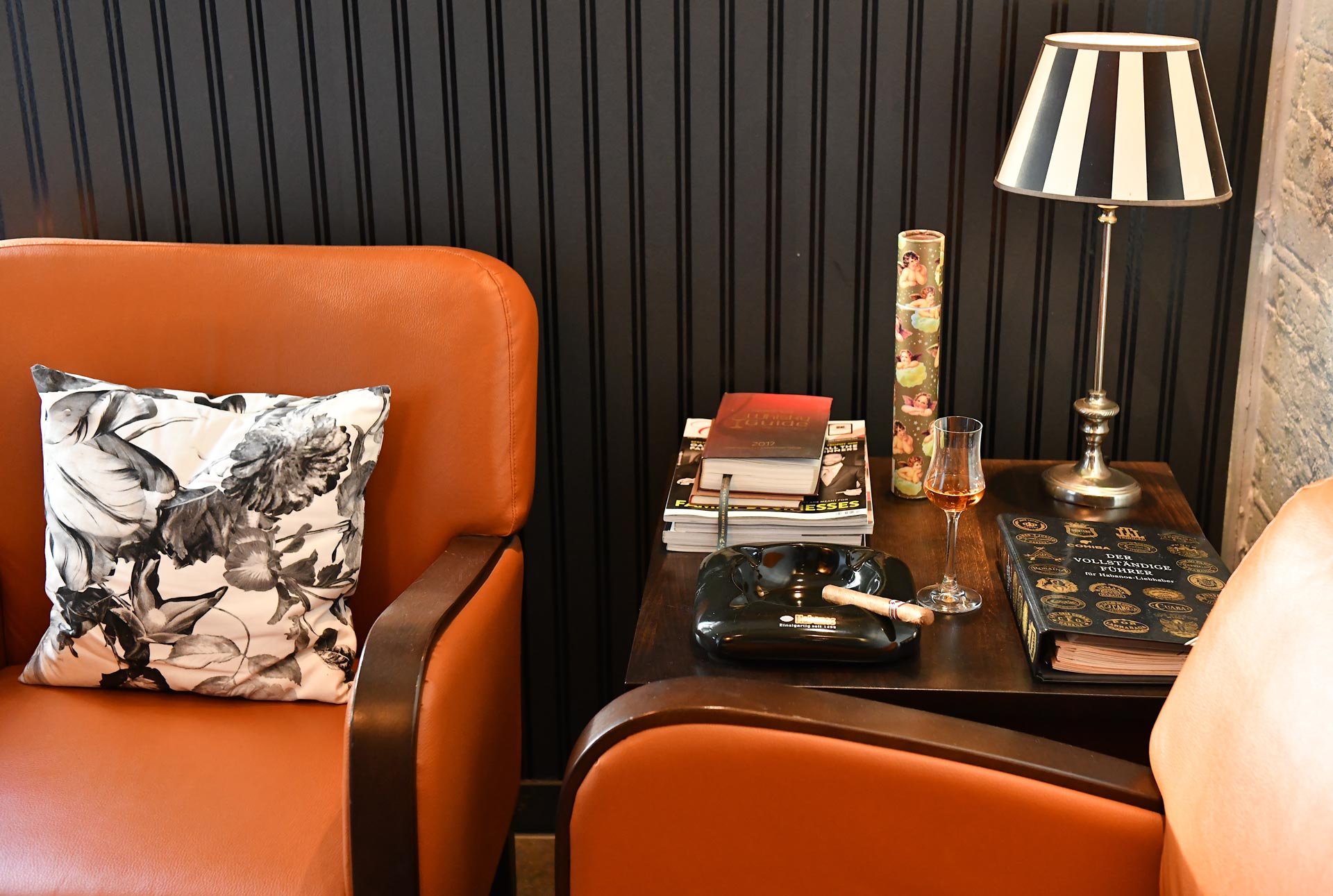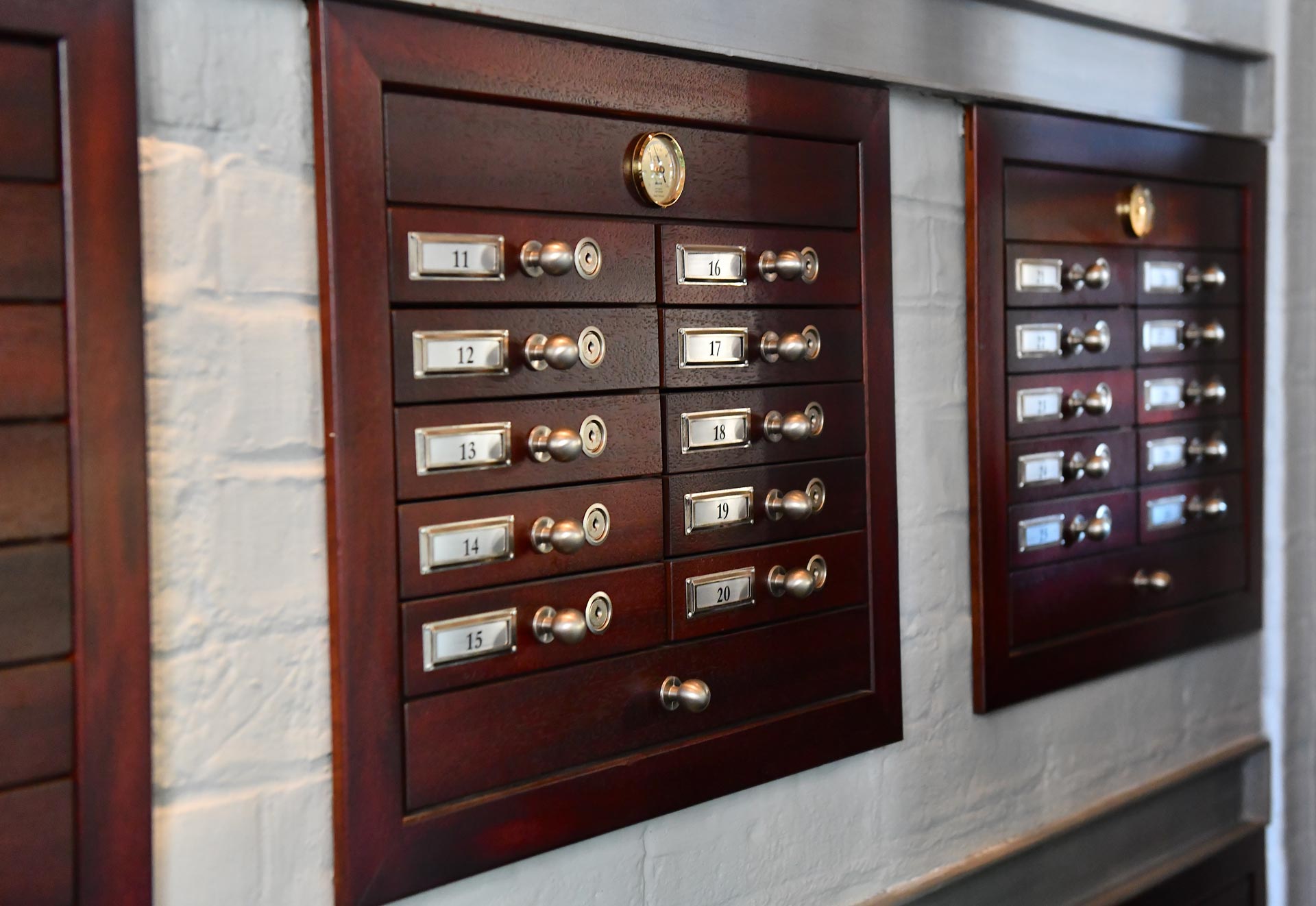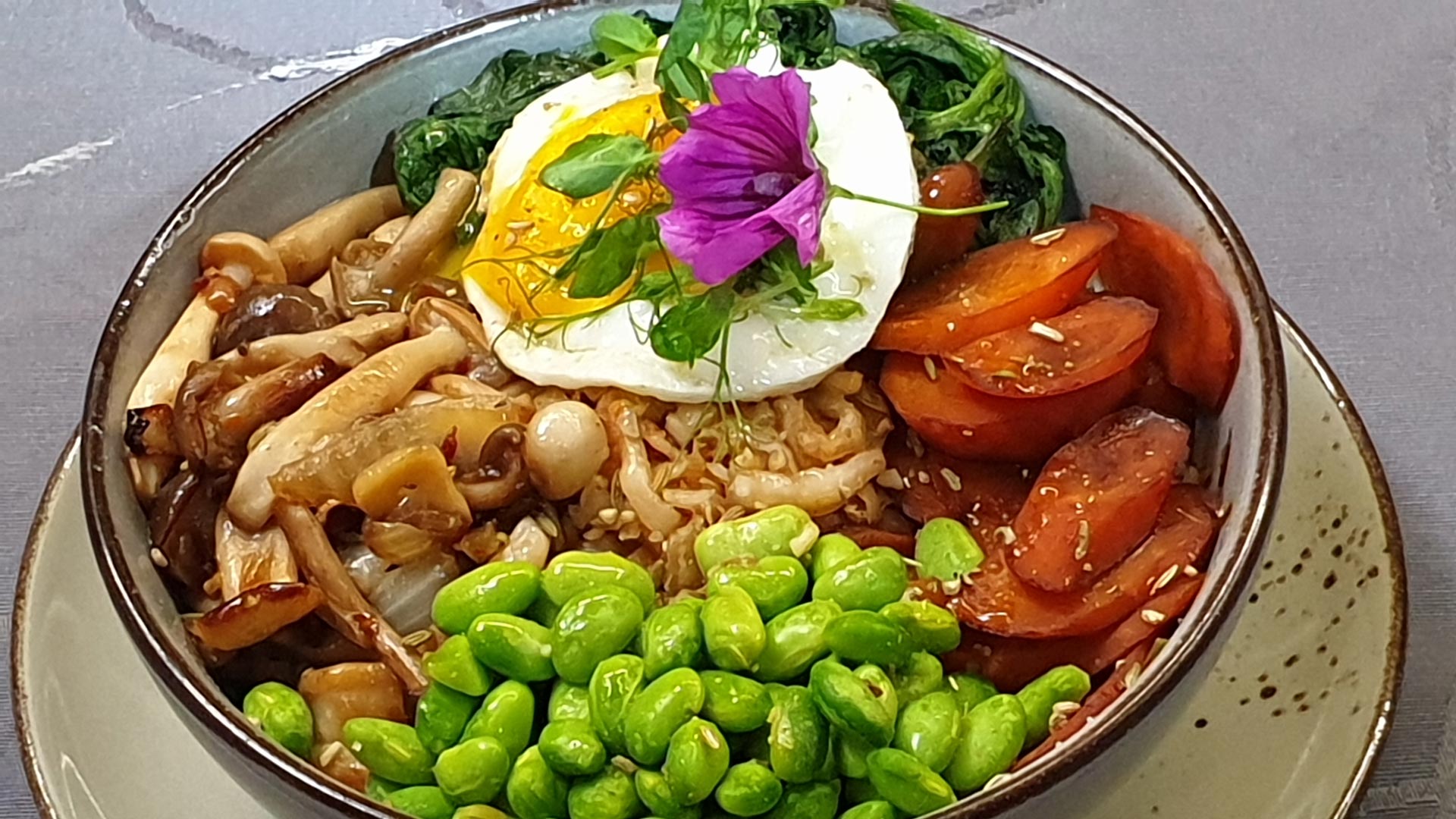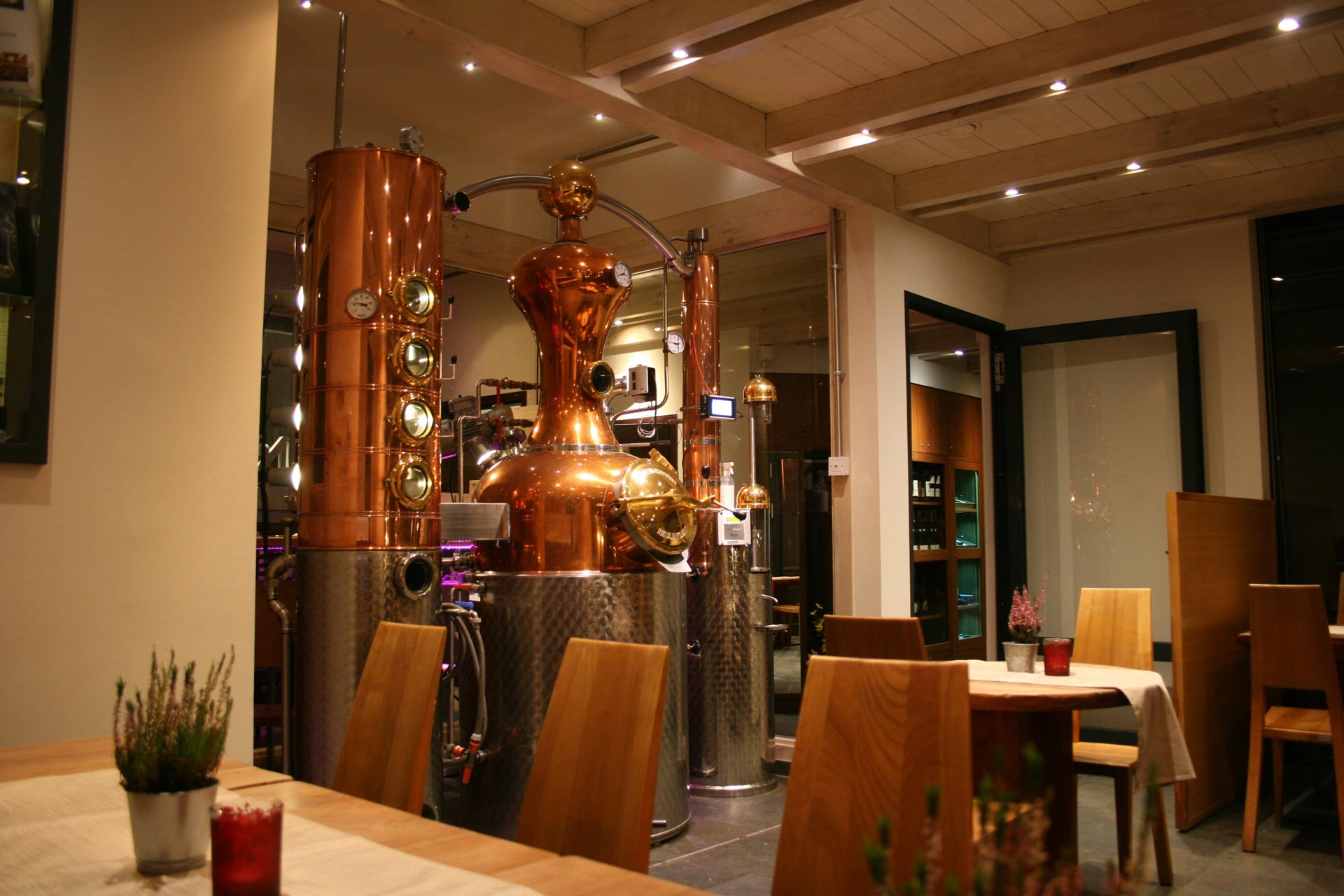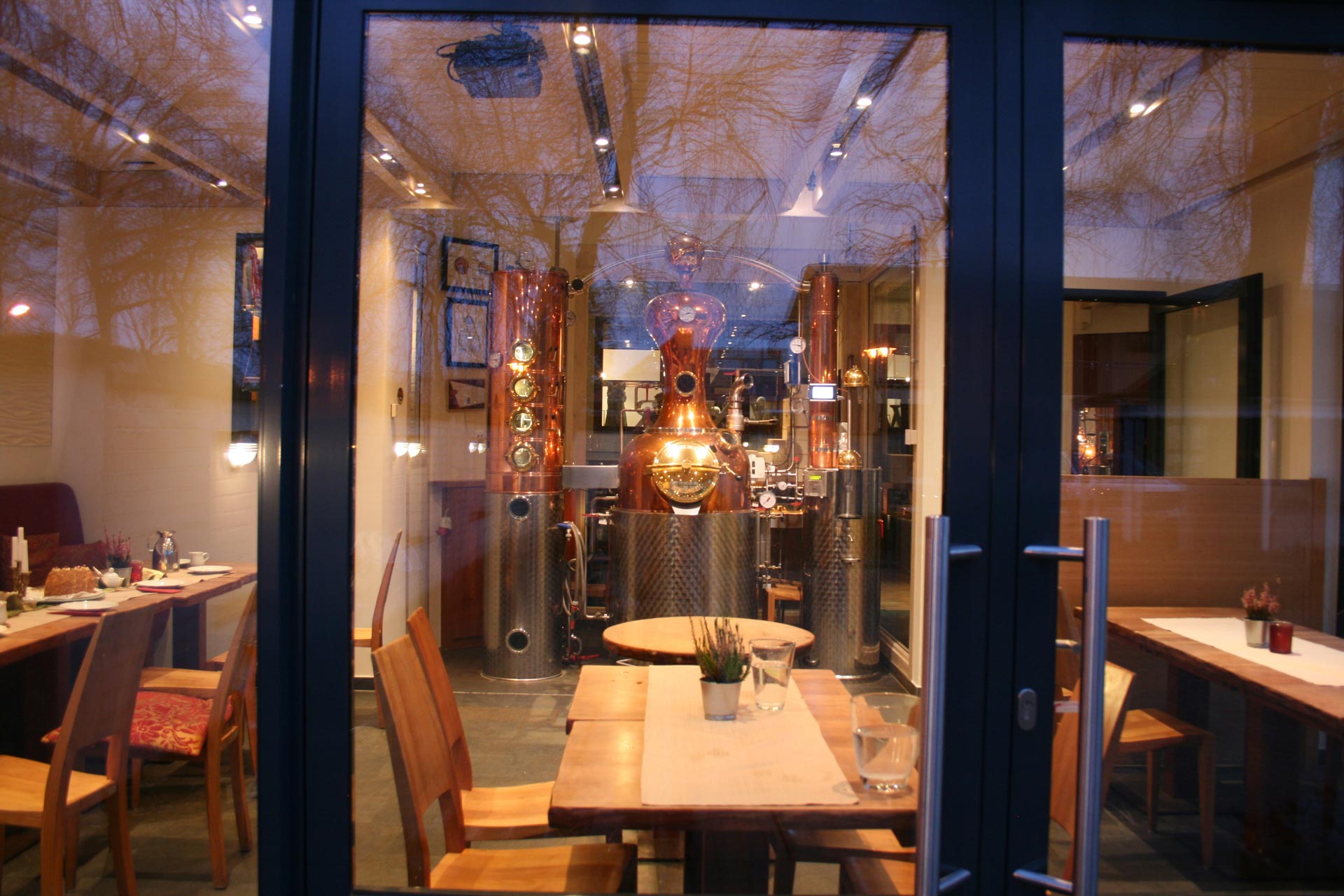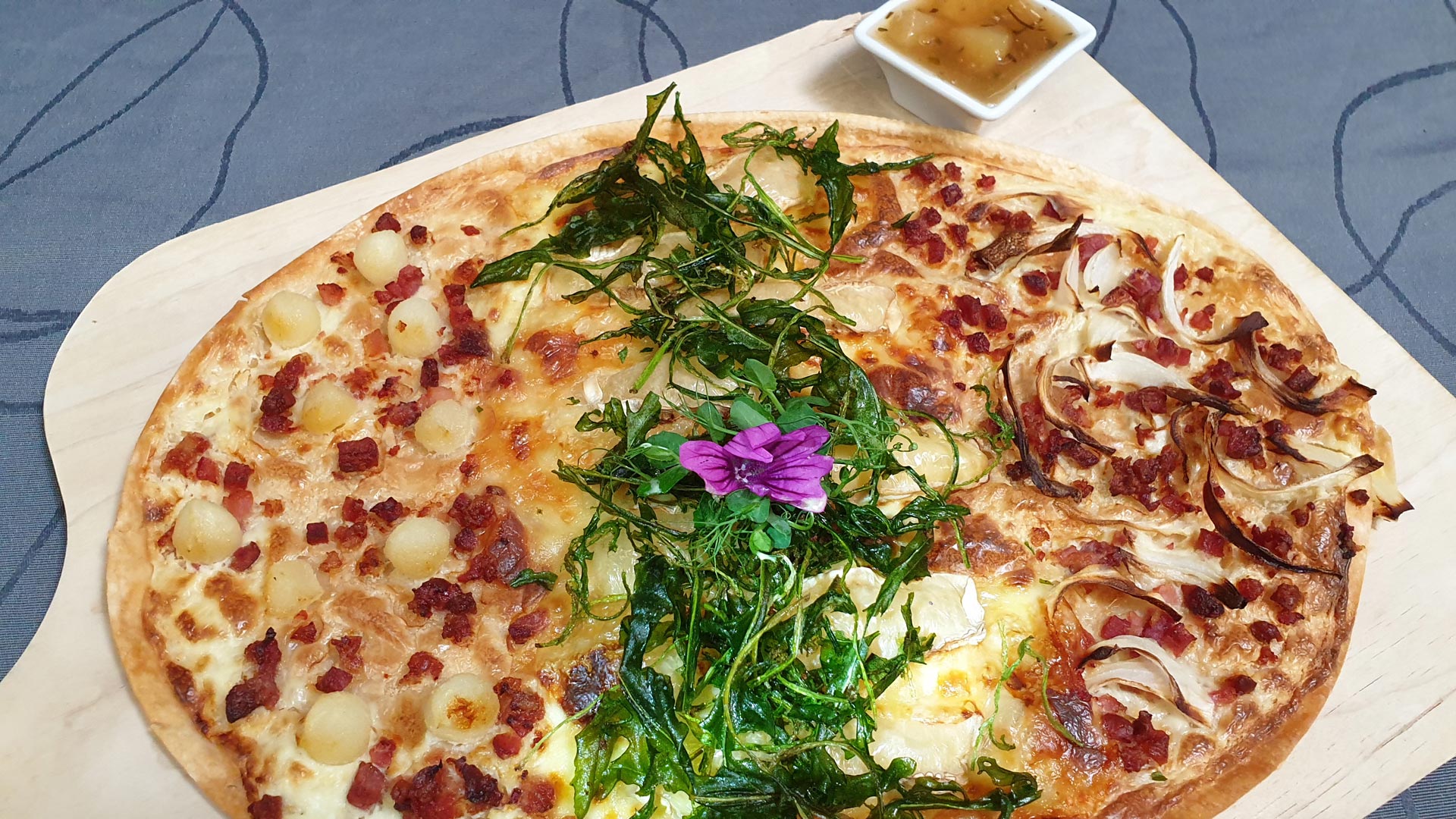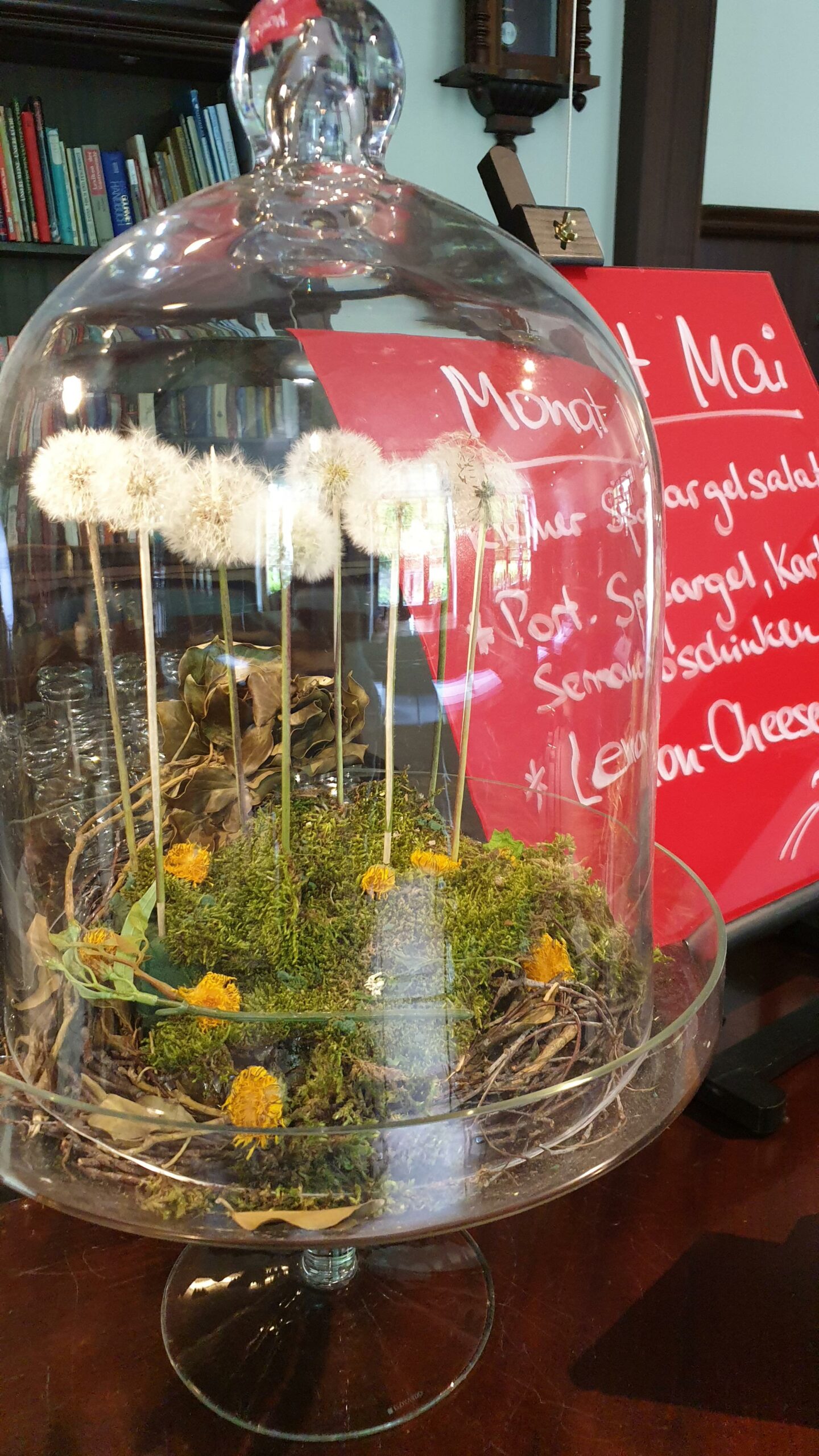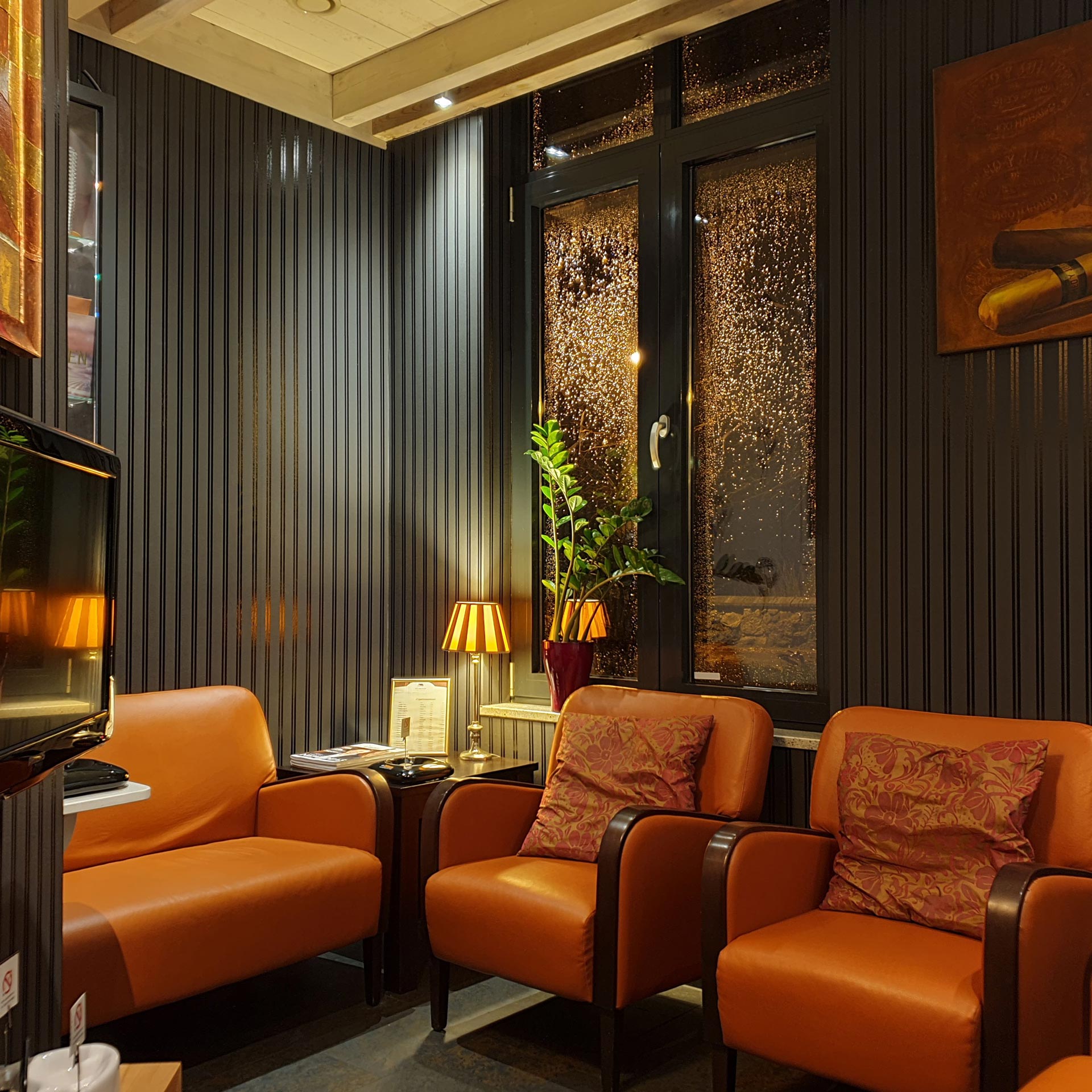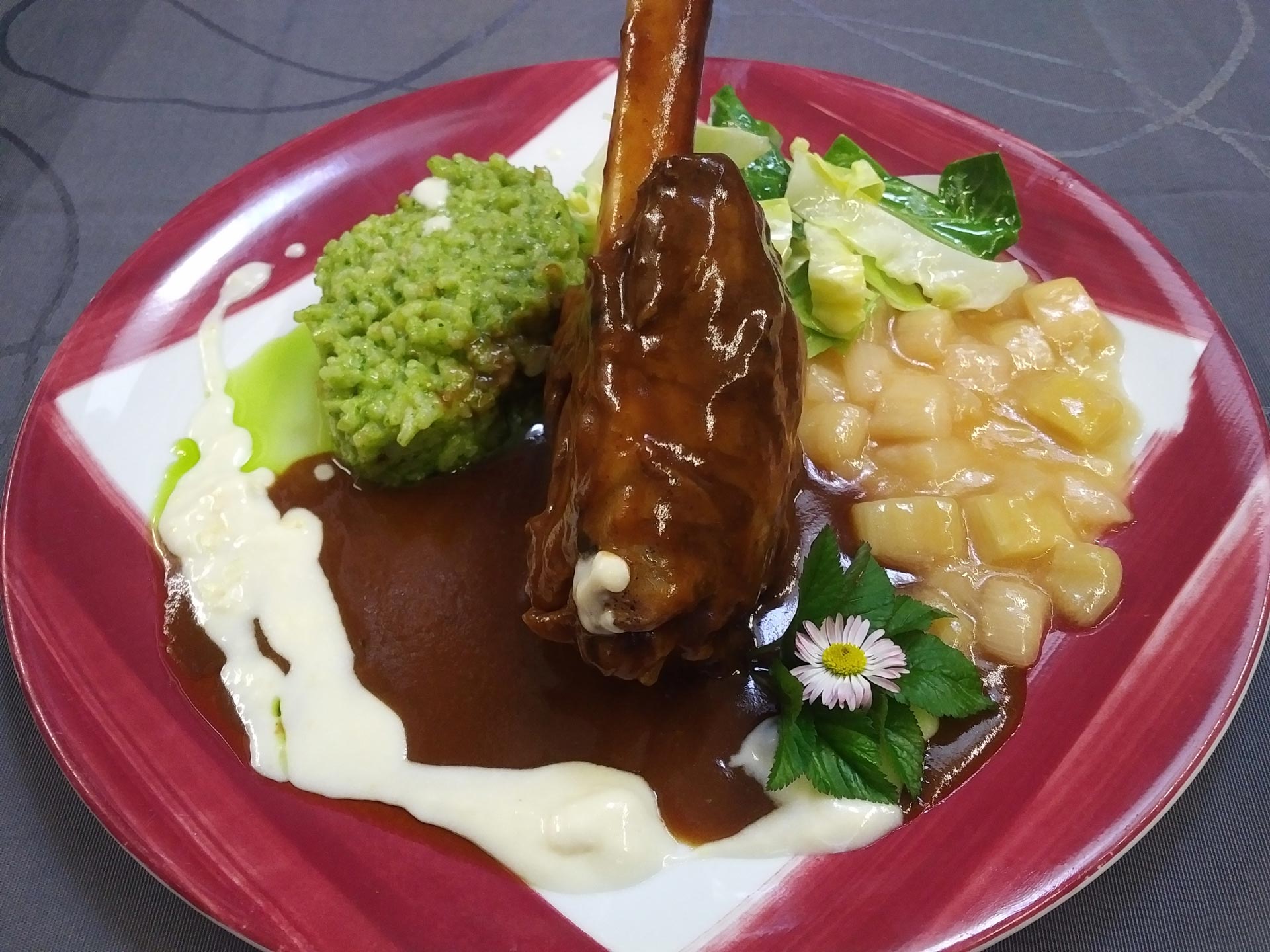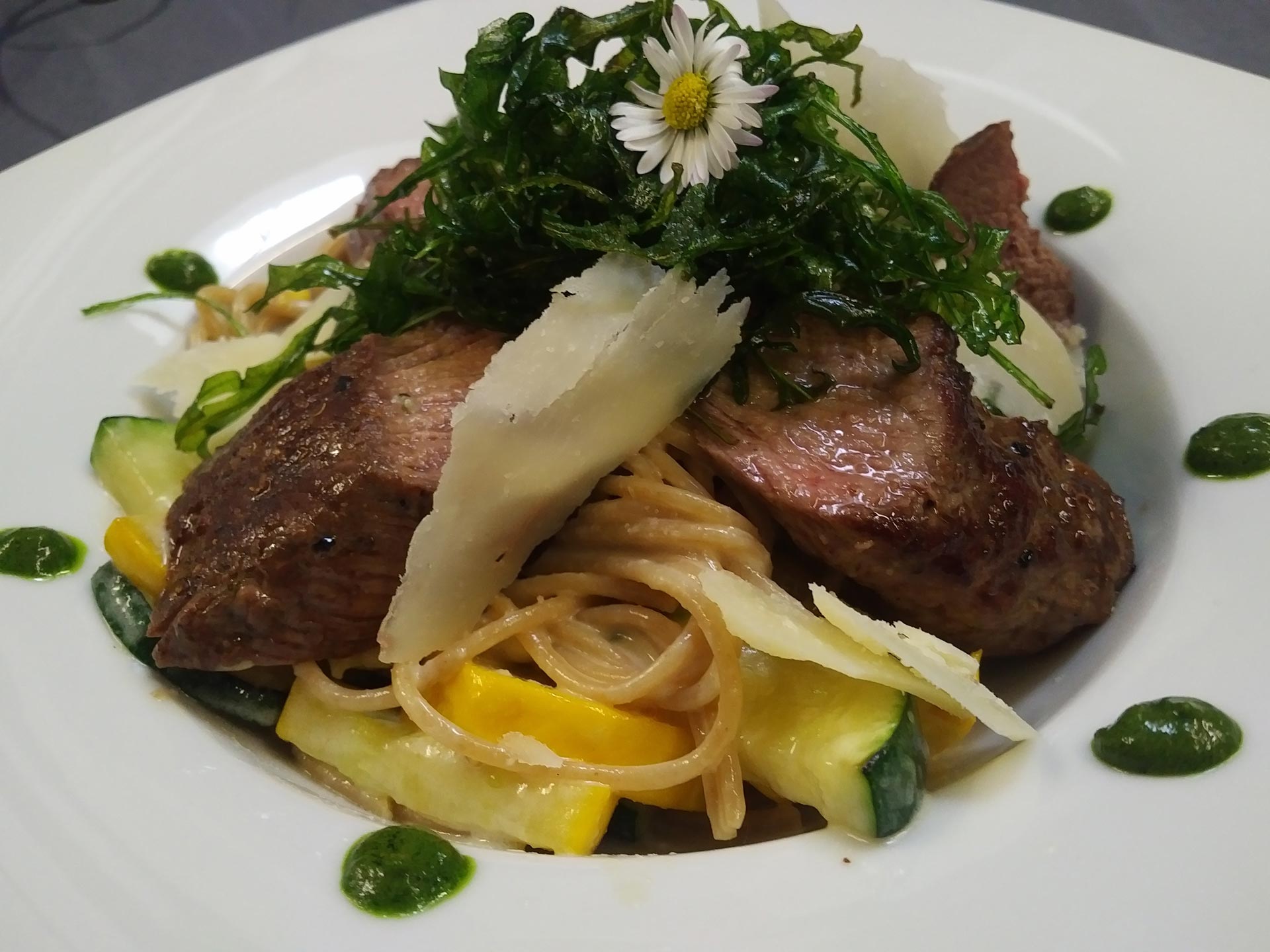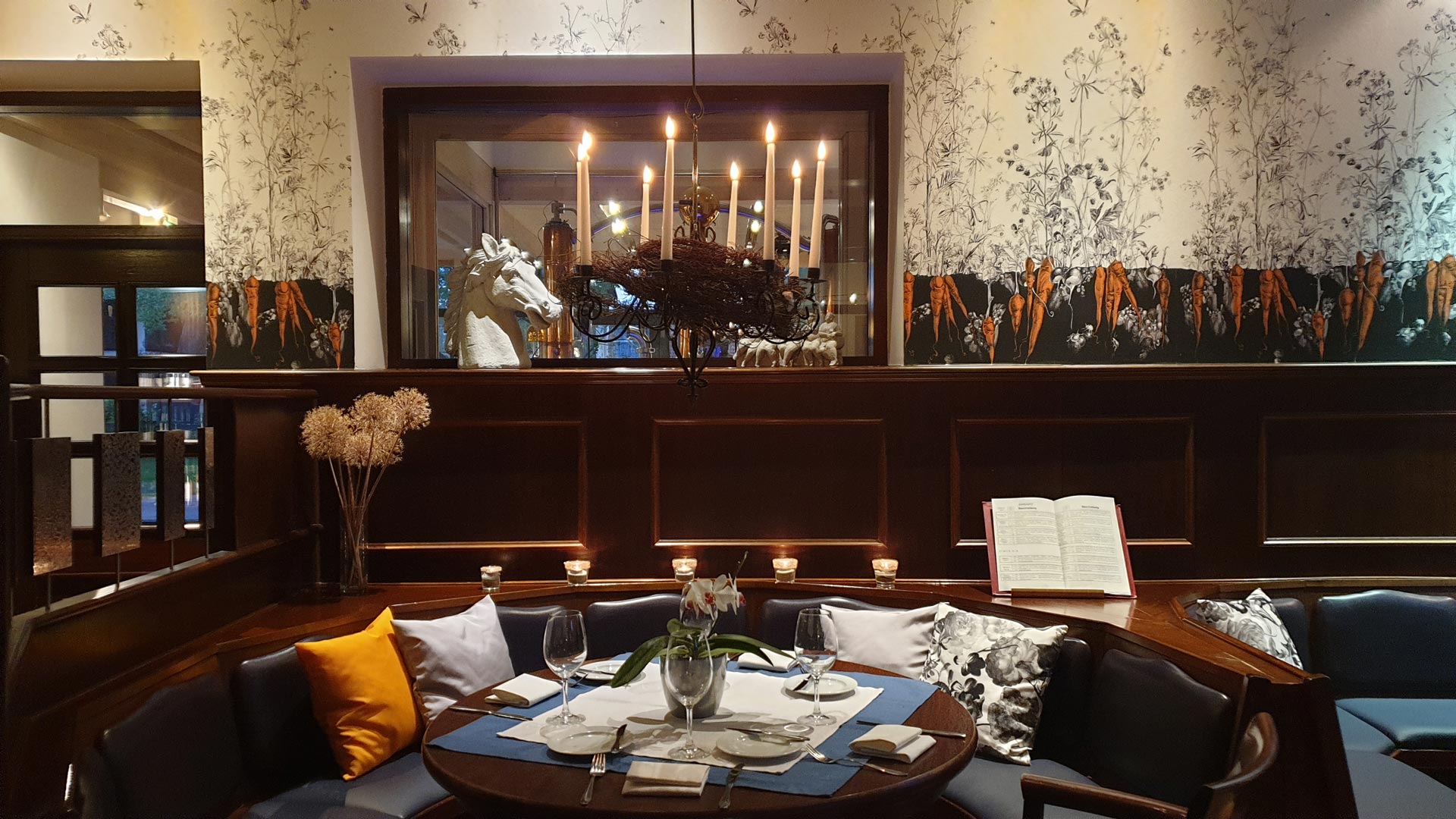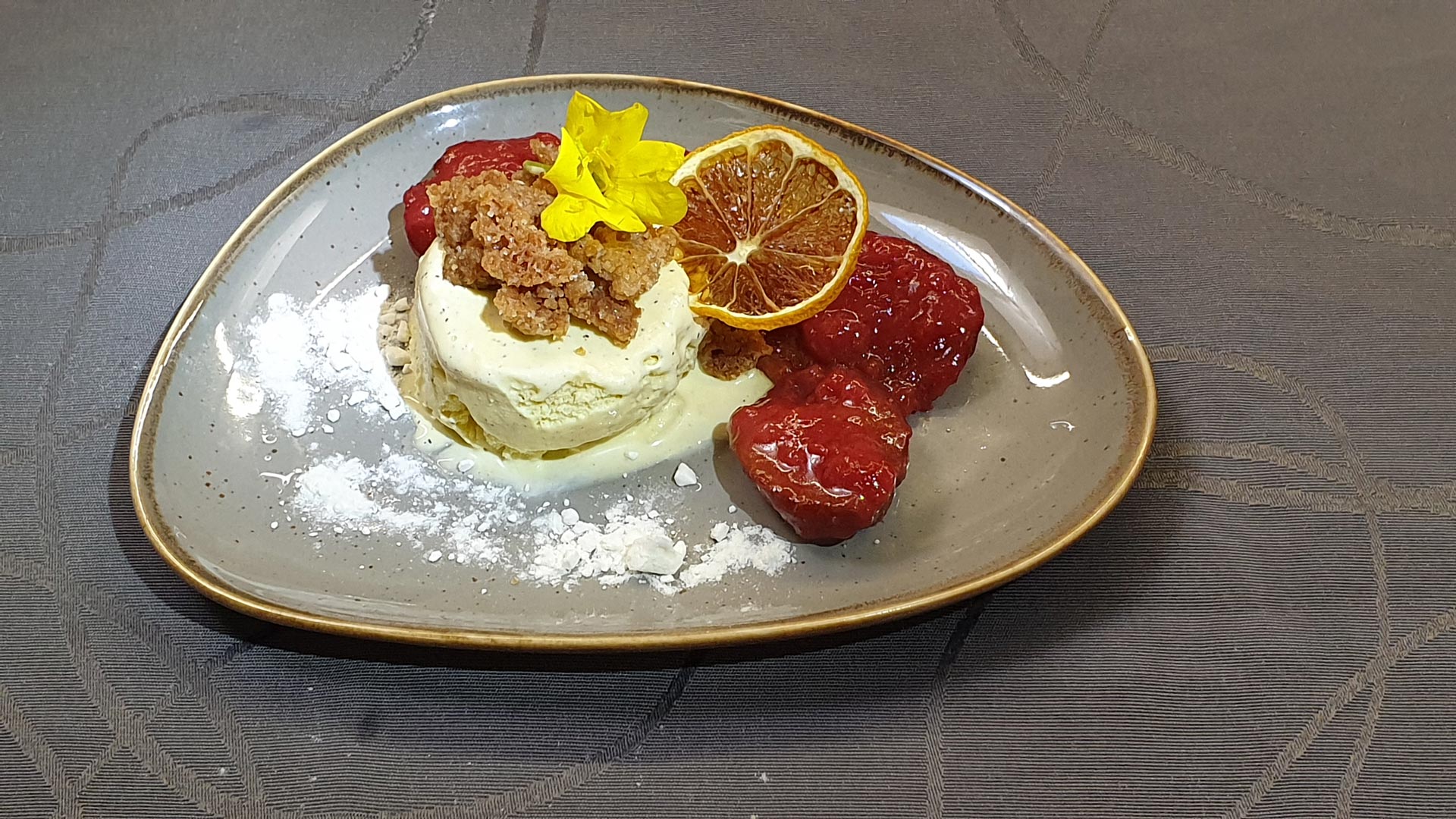 Culinary
Flavors, fresh products, herbs, fine wines, fine distillates
Fresh products from the region and with the changing of the seasons. Creative preparation of traditional, Mecklenburg and modern dishes.
Aromas through herbs, fine wines, fine distillates.
Cooking is a cultural asset and a tradition
Head chef Yvonne Barnehl and her team cook with craftsmanship, love and creativity. The products are from the region and change depending on the season. The producers are Warnow-Schäferei in Wahrstorf, Jagdbetrieb Peters in Groß Stove, Ostsee-Fischer, Müritz-Fischer and other regional producers.
Taste of nature
There are fragrant herbs from our own garden and wild herbs from the surrounding meadows. In the Rittmeister kitchen, cakes are baked and our own jams and pestos are made.
wines and distillates
The wine selection is one of the most extensive in the city and focuses on wines from Germany.
Noble distillates and fruity liqueurs from our own distillery are available. You can enjoy the finest Habanos in our cigar lounge. The cozy and stylish interior of our house offers the right setting for an enjoyable break in a small group or a private party in a large group. In addition to the main restaurant, the still and the fireplace room are available for separate events. When the weather is nice, you can sit in the secluded restaurant garden under large linden trees.
Restaurant opening times
Monday to Saturday
12: 00 clock to 22: 30 clock
(Kitchen break 14 p.m. to 00 p.m. / kitchen closes at 15 p.m.)
Sundays and holidays
12: 00 clock to 21: 00 clock
(Kitchen break 14 p.m. to 00 p.m. / kitchen closes at 15 p.m.)