saunas
Visiting a sauna has a very long tradition and is used for physical edification, health and to improve well-being.
Enjoy the cozy warmth in the Finnish sauna, in the soft sauna and in the steam sauna. Discover the complete wellness area …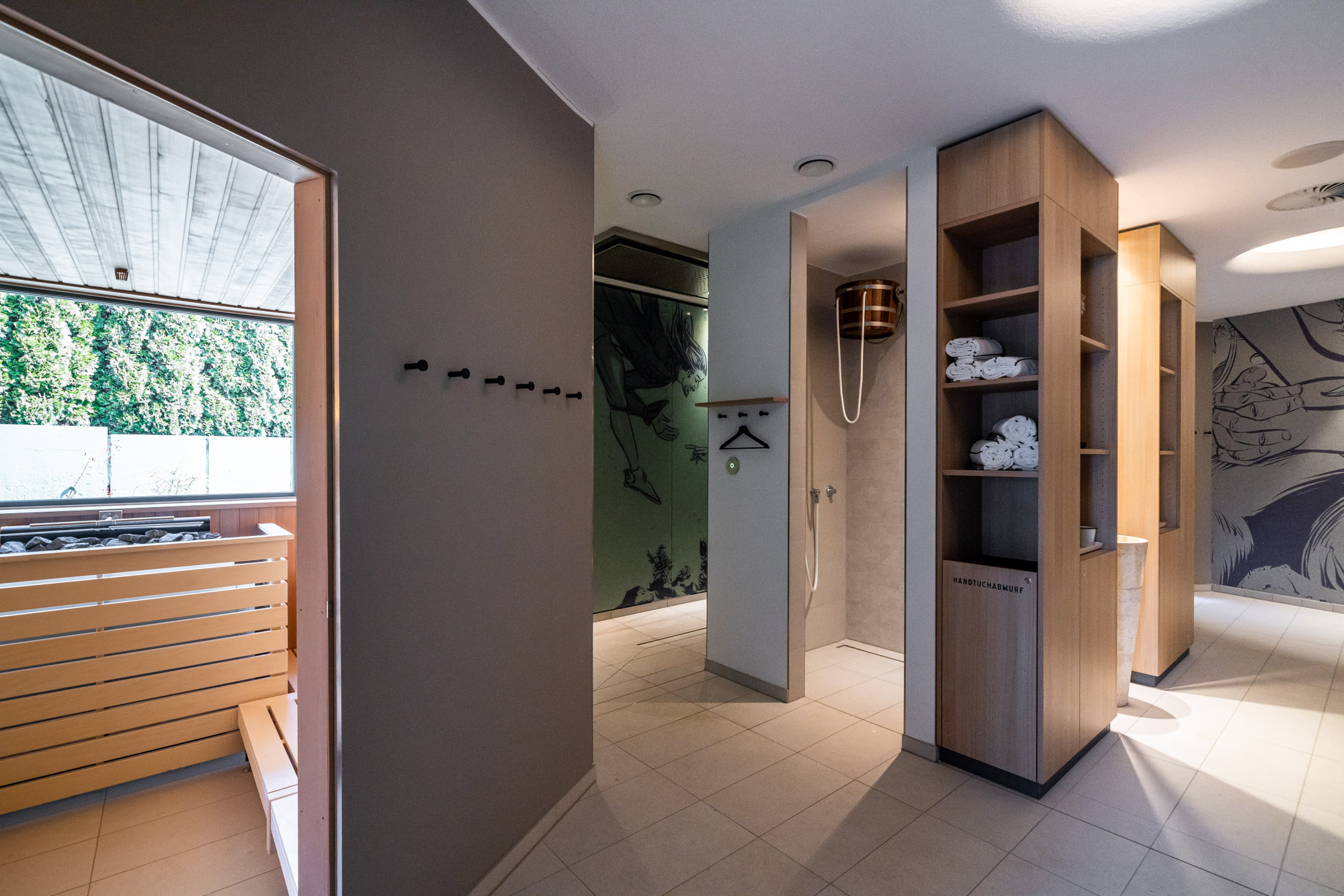 Finnish sauna (90°C)
This form of sauna has probably become the most well-known sauna culture. The Finnish sauna, which can be heated up to 90°C, stimulates the circulation and cleanses the skin and soul in a healing way. A special experience are the daily infusions with different herbal scents.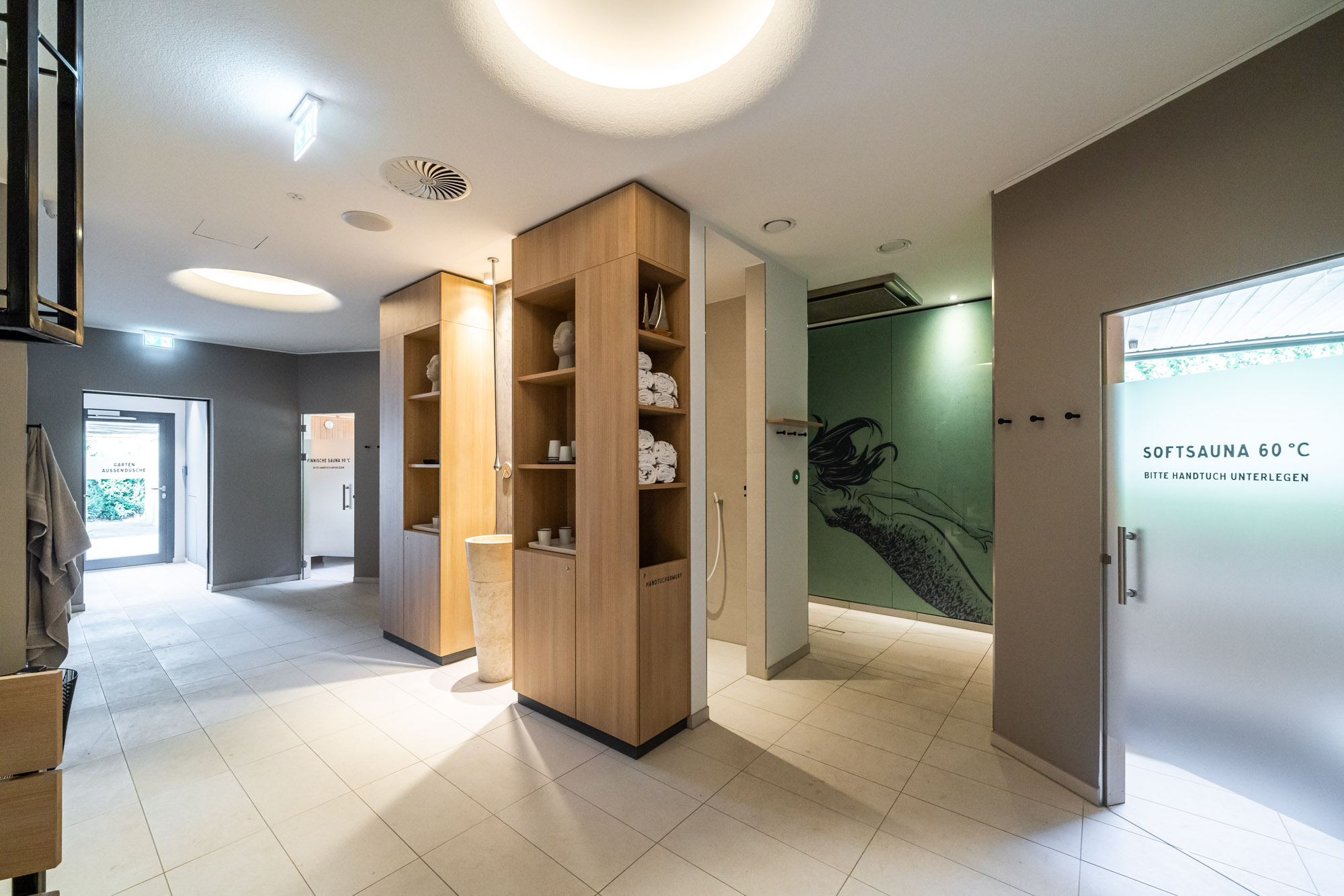 Soft sauna (55°C – 60°C)
Here the air is not quite as hot at 55°C to 60°C and the milder temperatures mean gentler sauna pleasure that puts less strain on the circulation. With a humidity of 40-50%, the soft sauna is also ideal for sauna beginners.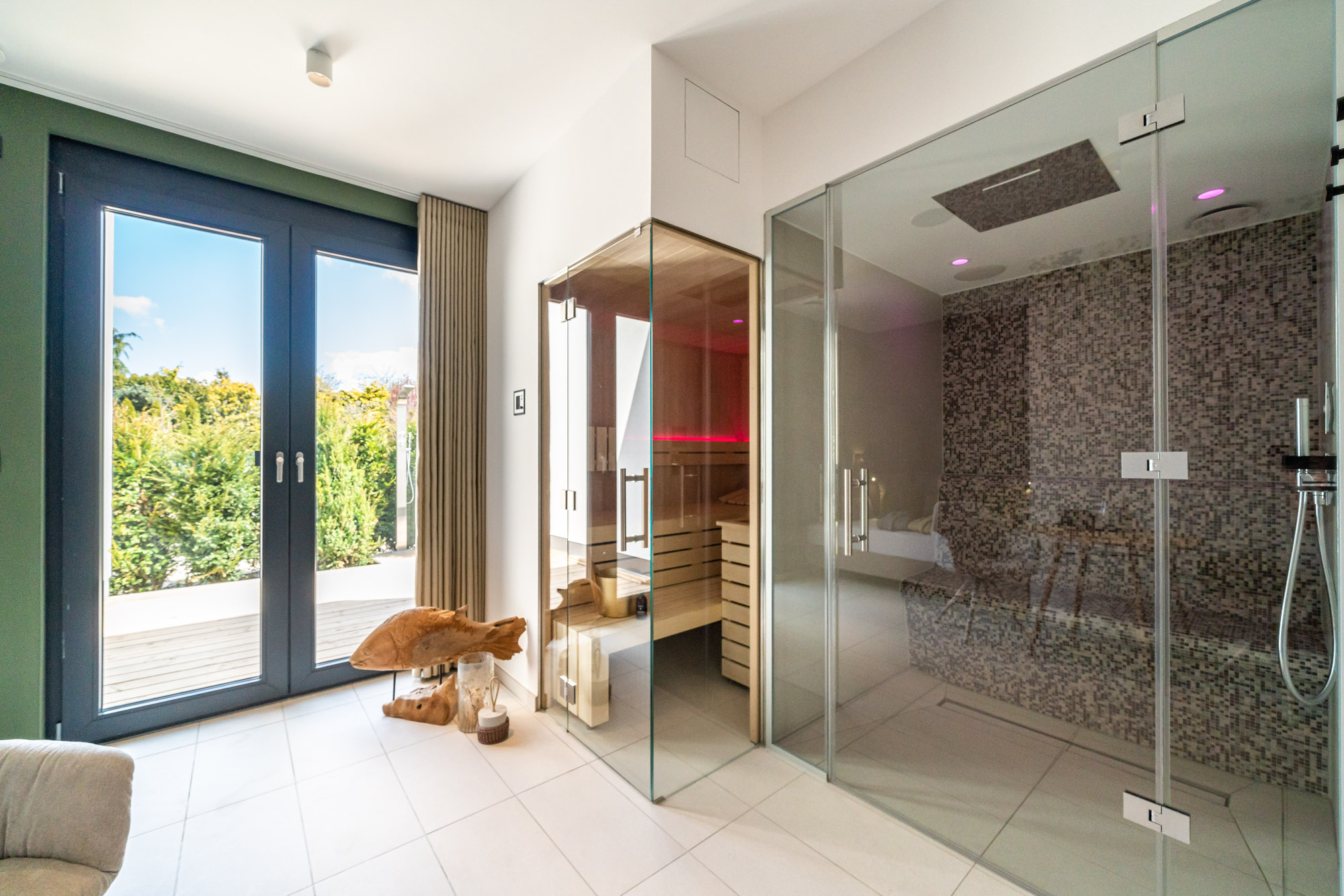 steam bath (45°C)
Steam sweat baths were invented in ancient times and, with an air temperature of 42°C - 45°C and up to 100% humidity, have a positive effect on respiratory problems, rheumatic complaints and the complexion and are particularly popular with people who do not tolerate dry heat well. The water vapor is flavored with pleasant herbal scents.
Showers & foot basins
After the sauna session, there are various options for cooling down: Cold showers; waterfall shower; Surge bucket or Kneipp hose. There is also an outdoor shower in the wellness garden.
A special experience is the rain street, where a lot of water, in 3 temperature ranges, rains down weightlessly on the guest.
Warm-cold alternating baths or the soothing warm foot bath are possible in the foot basin.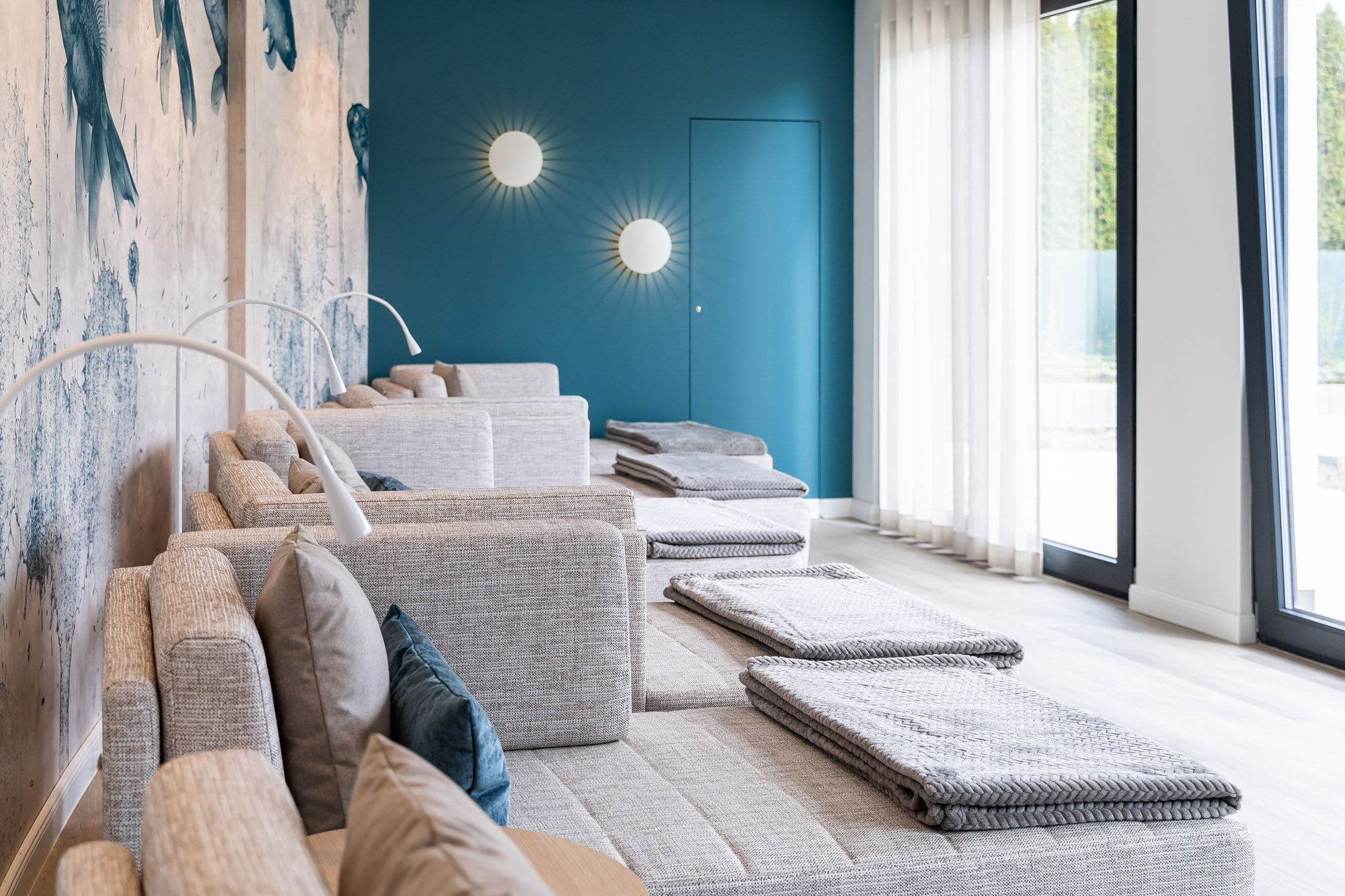 wellness garden
Our SPA guests can enjoy a beautiful, spacious and sheltered outdoor area. The wellness garden offers many sunbathing and relaxation areas around a pond.
At the exit of the sauna there is a separate, textile-free area with an outdoor shower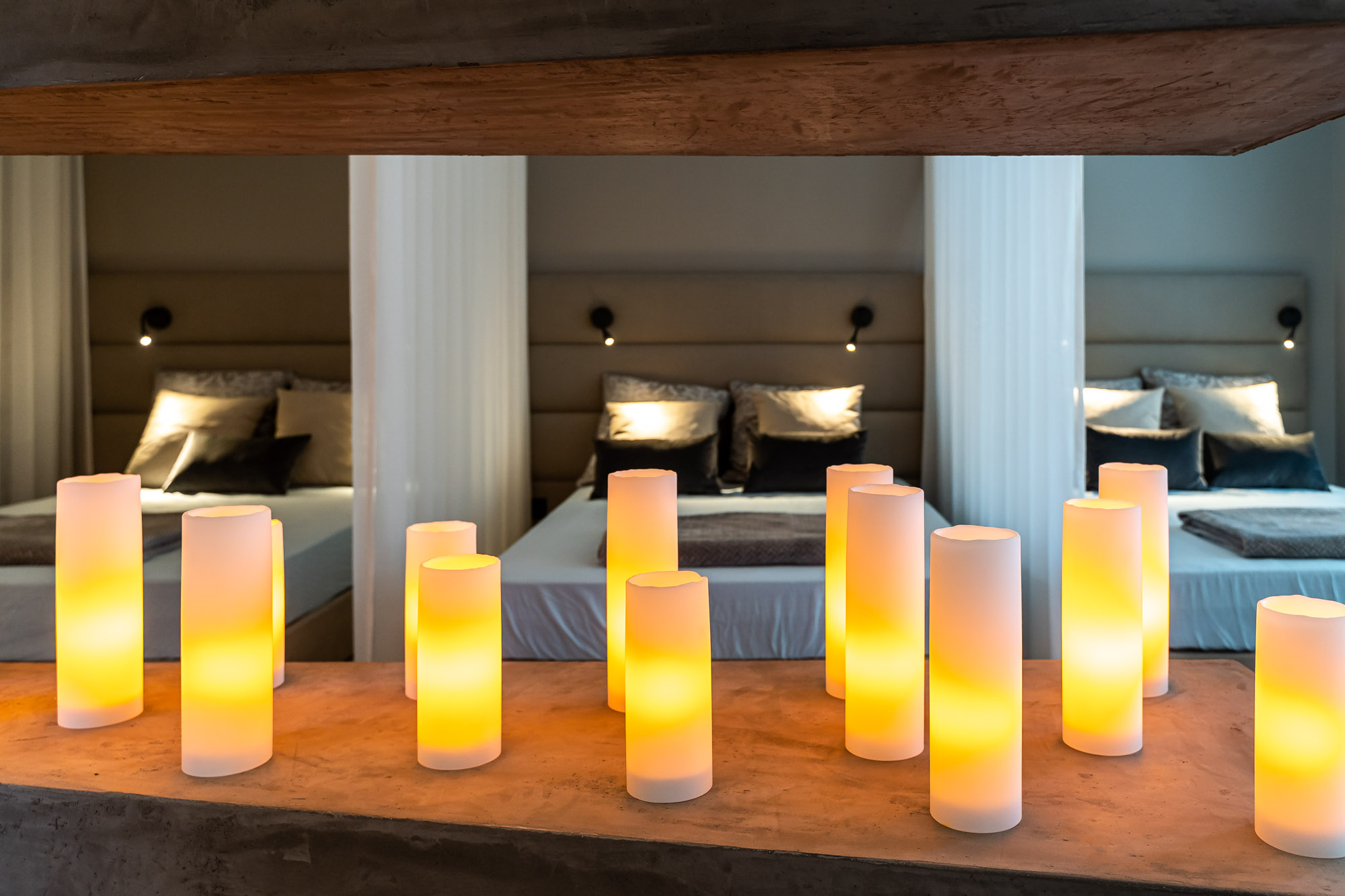 SPA bistro & relaxation areas
For refreshment, water and tea, as well as fruit and nuts are available free of charge in the SPA bistro. A small selection of food and drinks can also be ordered here. If it is too cold for a longer stay in the wellness garden, you can find peace in 2 relaxation rooms, the relaxation island with heated bench or on the lounge furniture in the pool room.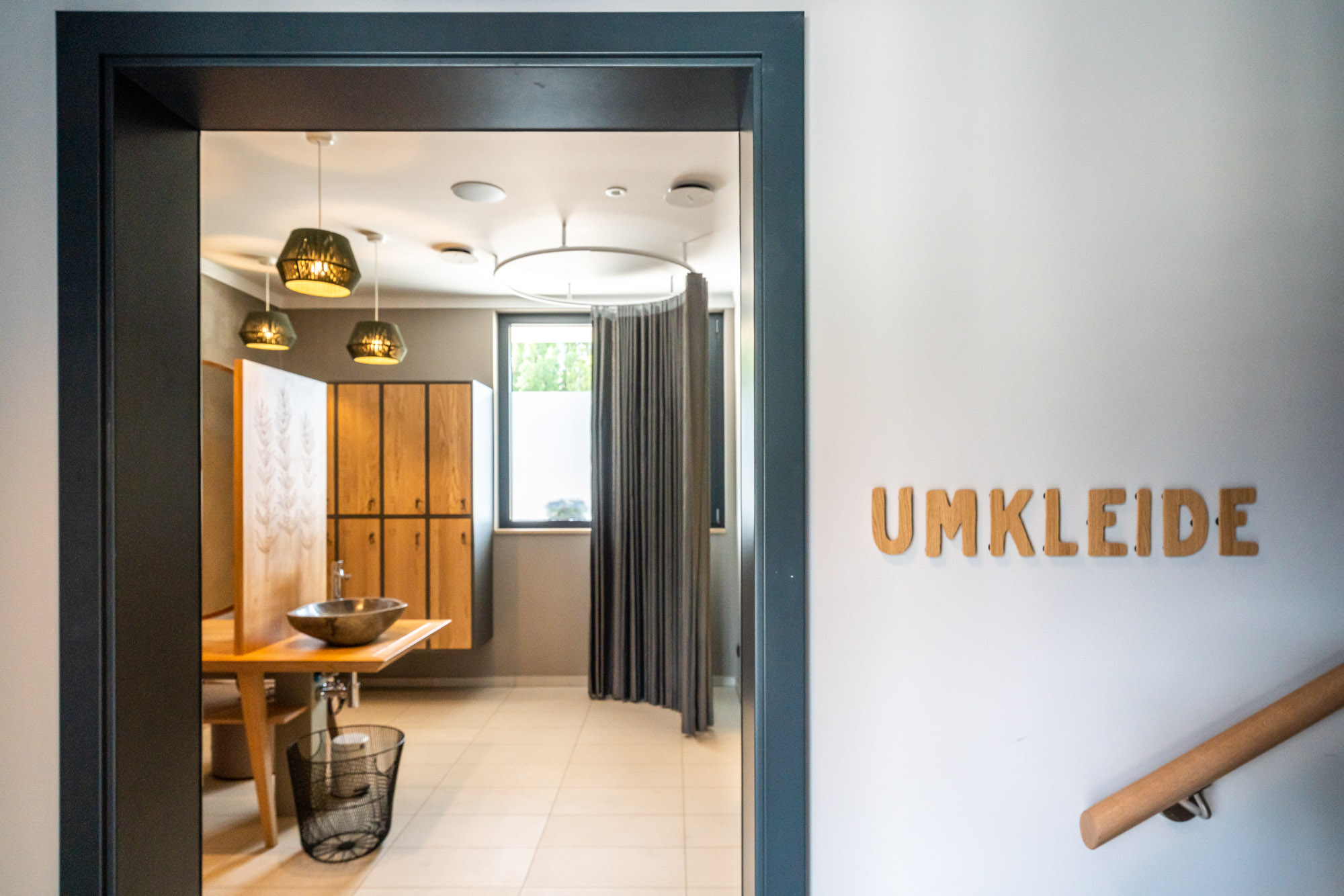 changing room
Hotel guests can get changed directly from their room, with a bathrobe and wellness bag, and make their way to the KRÄUTER-SPA. The room card can be used for this very easily. External guests receive their access card at our reception.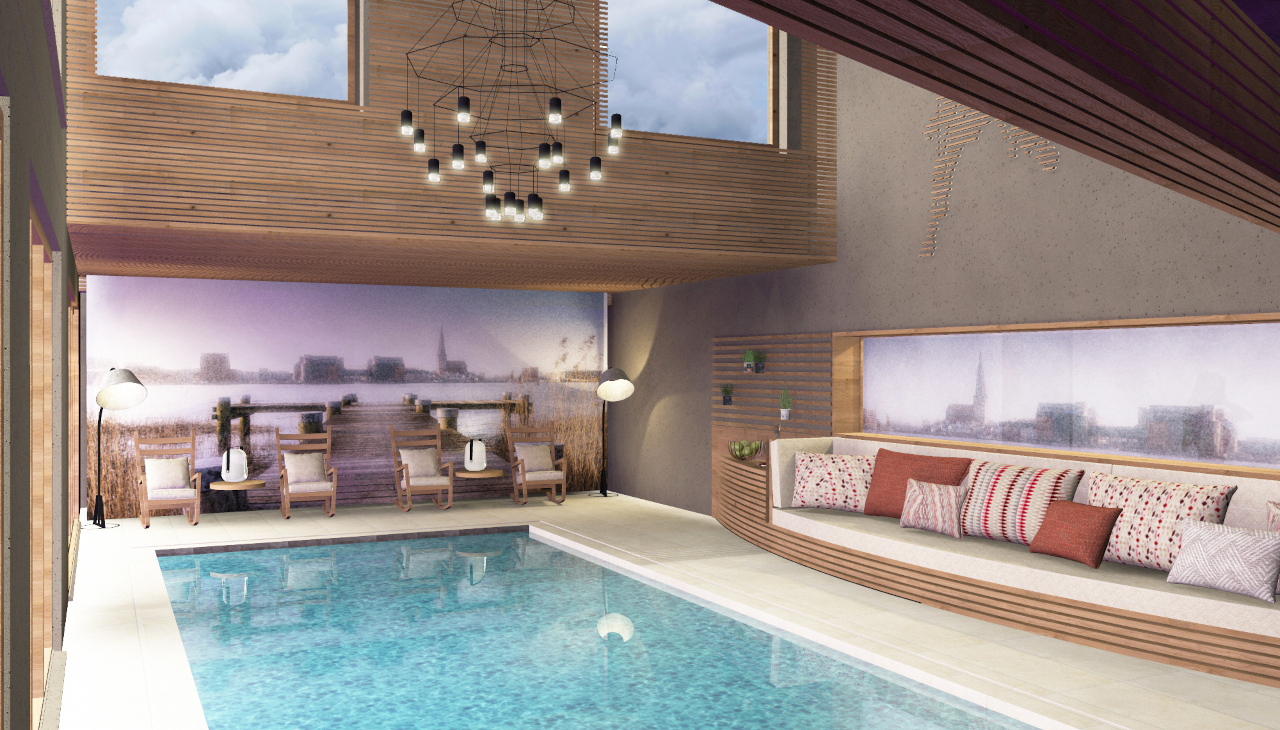 indoor pool
Our pool with constant 28°C warm water is perfect for relaxing and feeling good. Float effortlessly through space and time in the 10 x 4 m pool with a depth of 1,30 m and enjoy the view of the open atrium with the floating lights. Please note that the pool is under video surveillance for your security. There are various loungers and lounge furniture to relax on.
Everything is prepared for your day vacation.
Book your break.
We look forward to seeing you!
The caring team from the Landhotel Rittmeister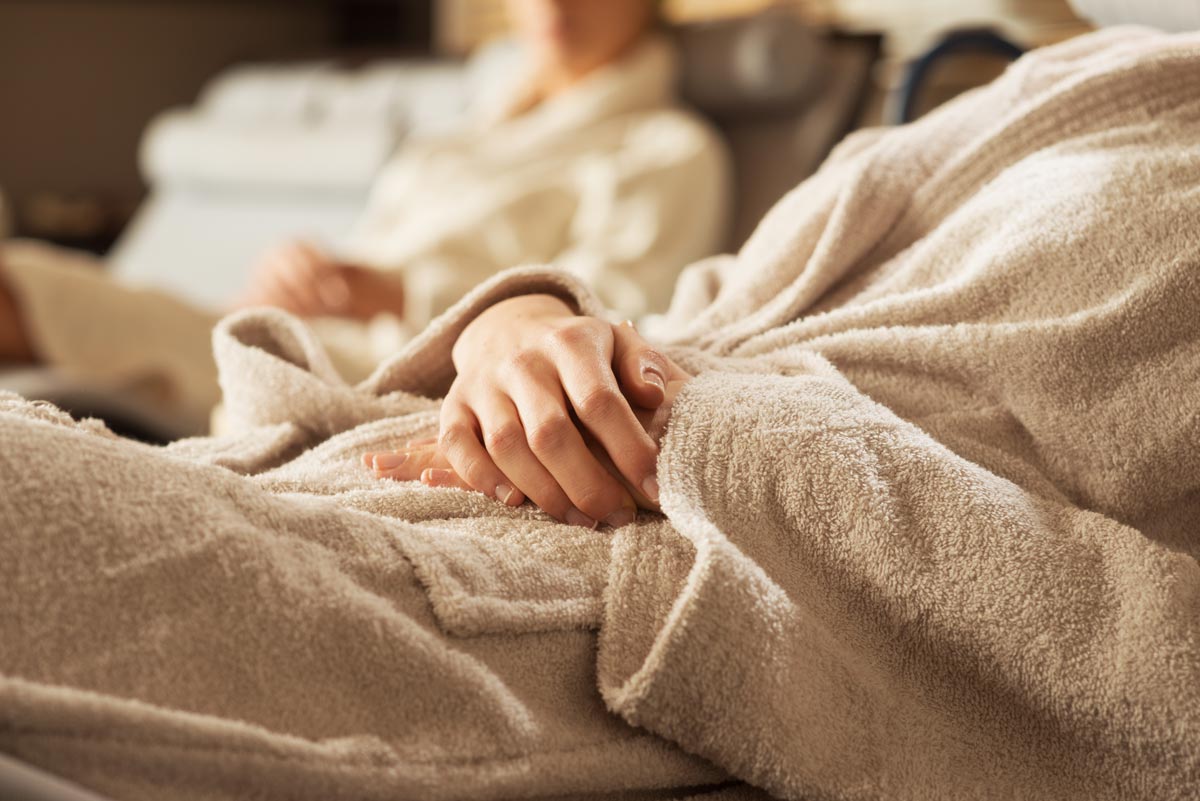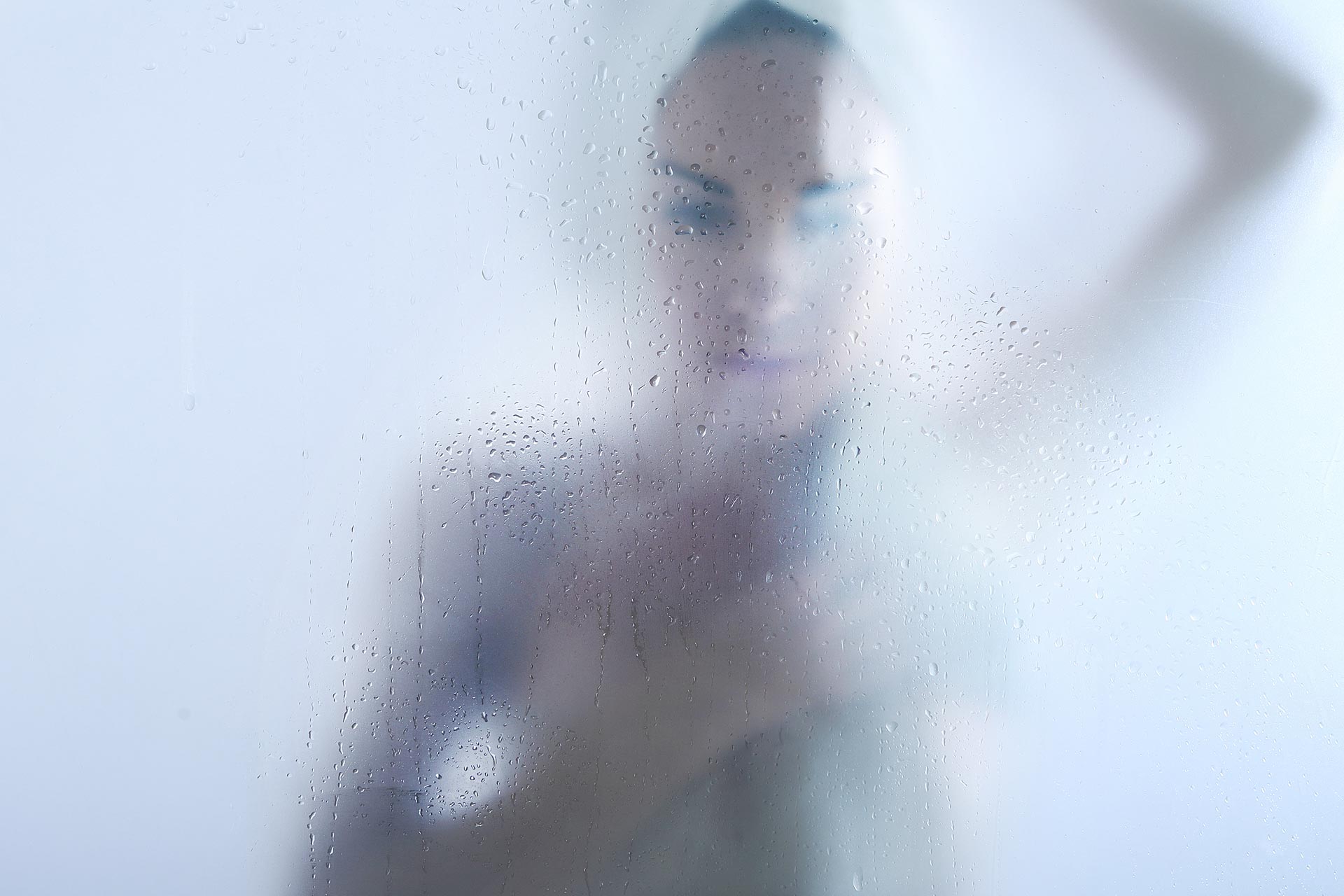 General information:
SPA opening times:
saunas Mon to Fri 16 p.m. – 21 p.m. / Sat 11 a.m. – 21 p.m. / Sun 11 a.m. – 18 p.m
SPA reception until 18 p.m.
Phone number: 0381 6667332
E-Mail: spa@landhotel-rittmeister.de

We are an adult SPA - access is possible from the age of 16
Our offers in the Day SPA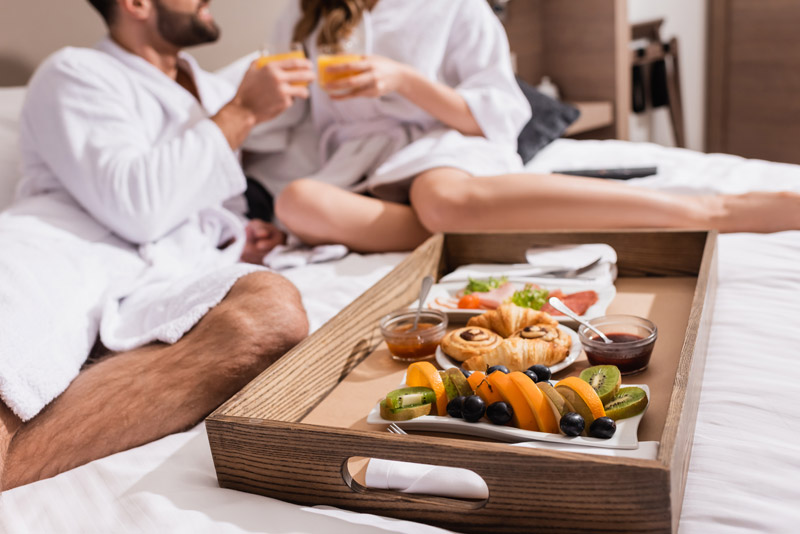 Day SPA midweek
Monday till Thursday

Use of the herbal SPA for 4 hours from 11 a.m. to 15 p.m.
Small refreshments for in between at our tea bar with fruit.
Towels and bathrobes are available for your stay


40 €

15 € voucher for an application of your choice*

*The voucher is not redeemable, transferable or creditable for another stay, it expires with this stay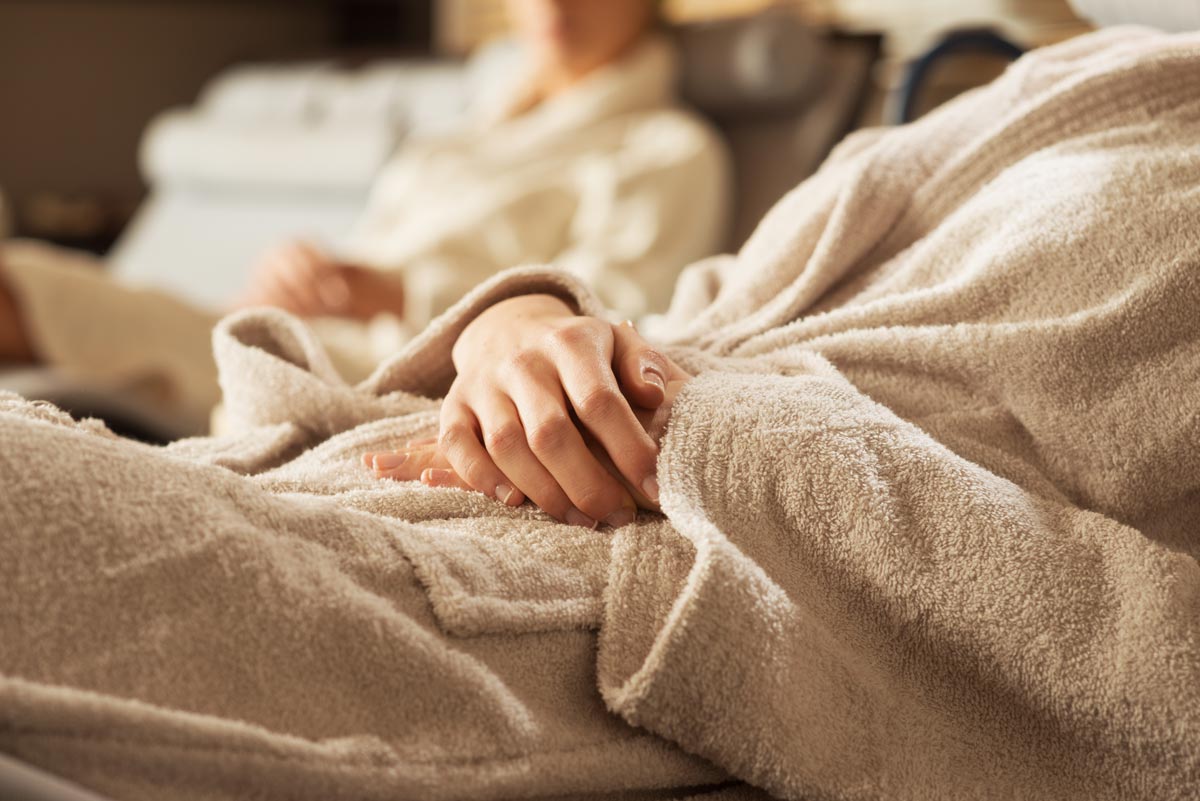 Day SPA after work
Monday till Thursday

Use of the herbal SPA from 18 p.m. to 21 p.m.
Small refreshments for in between at our tea bar with fruit.
Towels and bathrobes are available for your stay


30 €

10 € voucher for an application of your choice*

*The voucher is not redeemable, transferable or creditable for another stay, it expires with this stay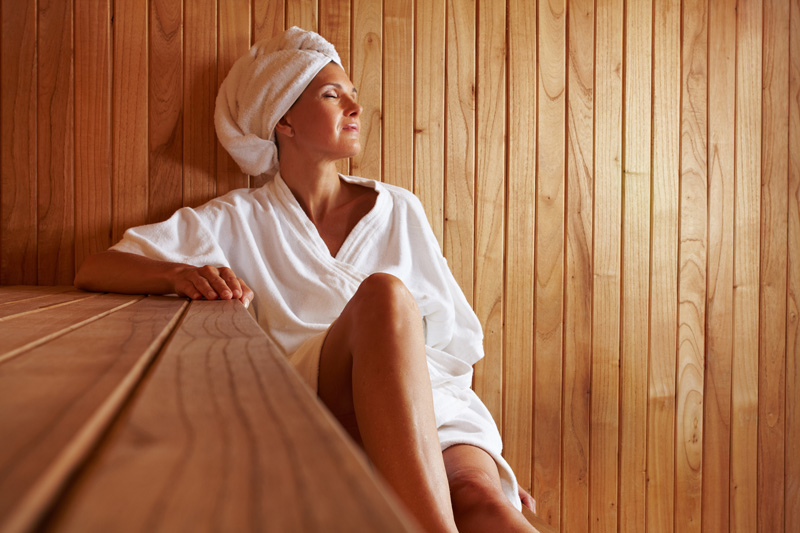 Day SPA sunday
Sunday
Use of the herbal SPA from 14 p.m. to 21 p.m
Small refreshments for in between at our tea bar with fruit.
Towels and bathrobes are available for your stay


60 €

20 € voucher for an application of your choice*

*The voucher is not redeemable, transferable or creditable for another stay, it expires with this stay