Day SPA

Day vacation in the herbal SPA
Treat yourself to a day of vacation without a long journey to one of the most beautiful wellness facilities in the region.
Discover the sauna and pool landscape and the wellness garden on 1.000 square meters.
A whole day without the fast pace and hectic of everyday life.
An application completes the perfect Day SPA.
---
Access to the herbal SPA is possible from the age of 16.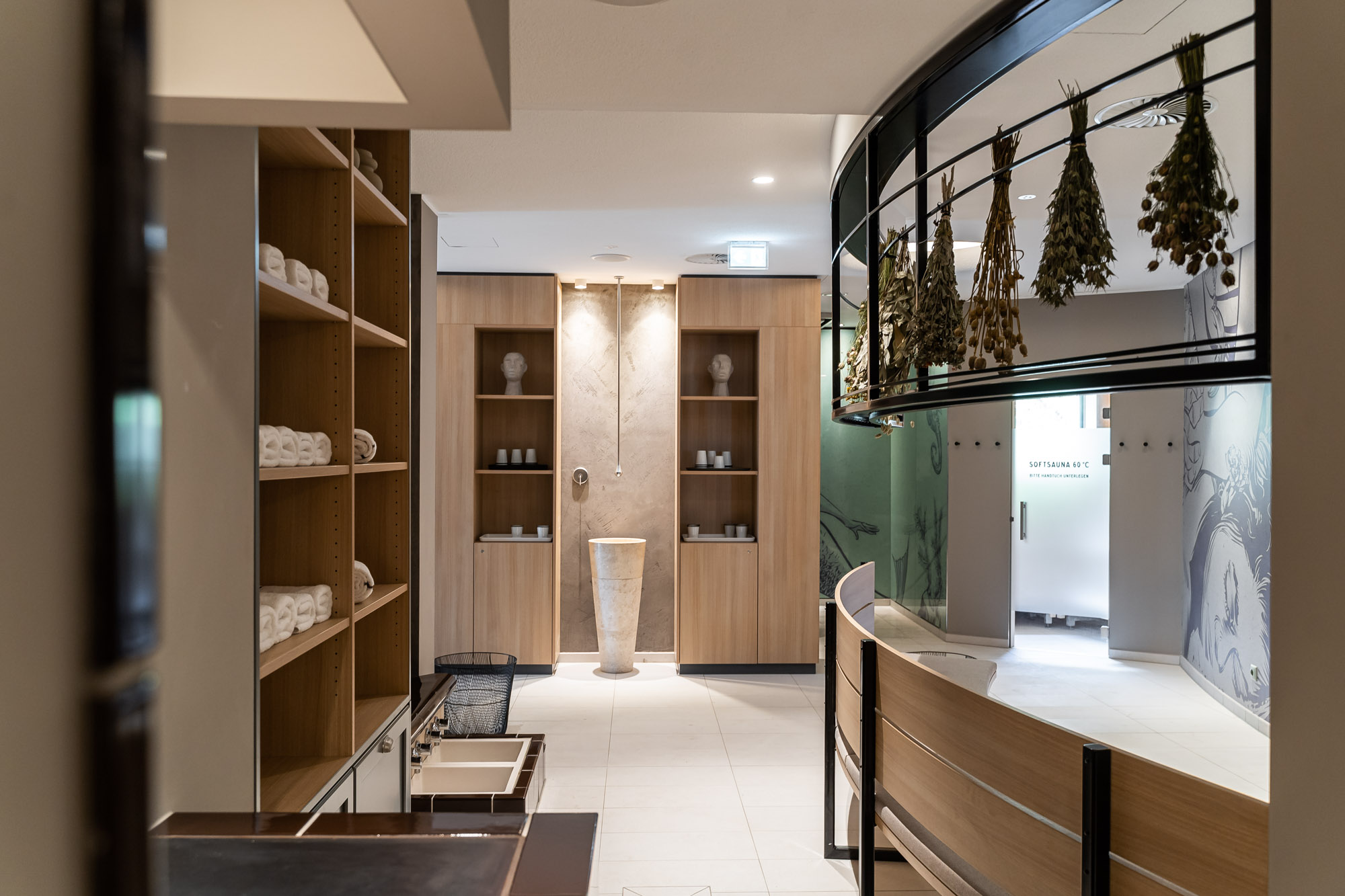 saunas
Visiting a sauna has a very long tradition and is used for physical edification, health and to improve well-being.
Enjoy the cozy warmth in the Finnish sauna, in the soft sauna and in the steam sauna. Discover the complete wellness area …
Everything is prepared for your day vacation.
Book your break.
We look forward to seeing you!
The caring team from the Landhotel Rittmeister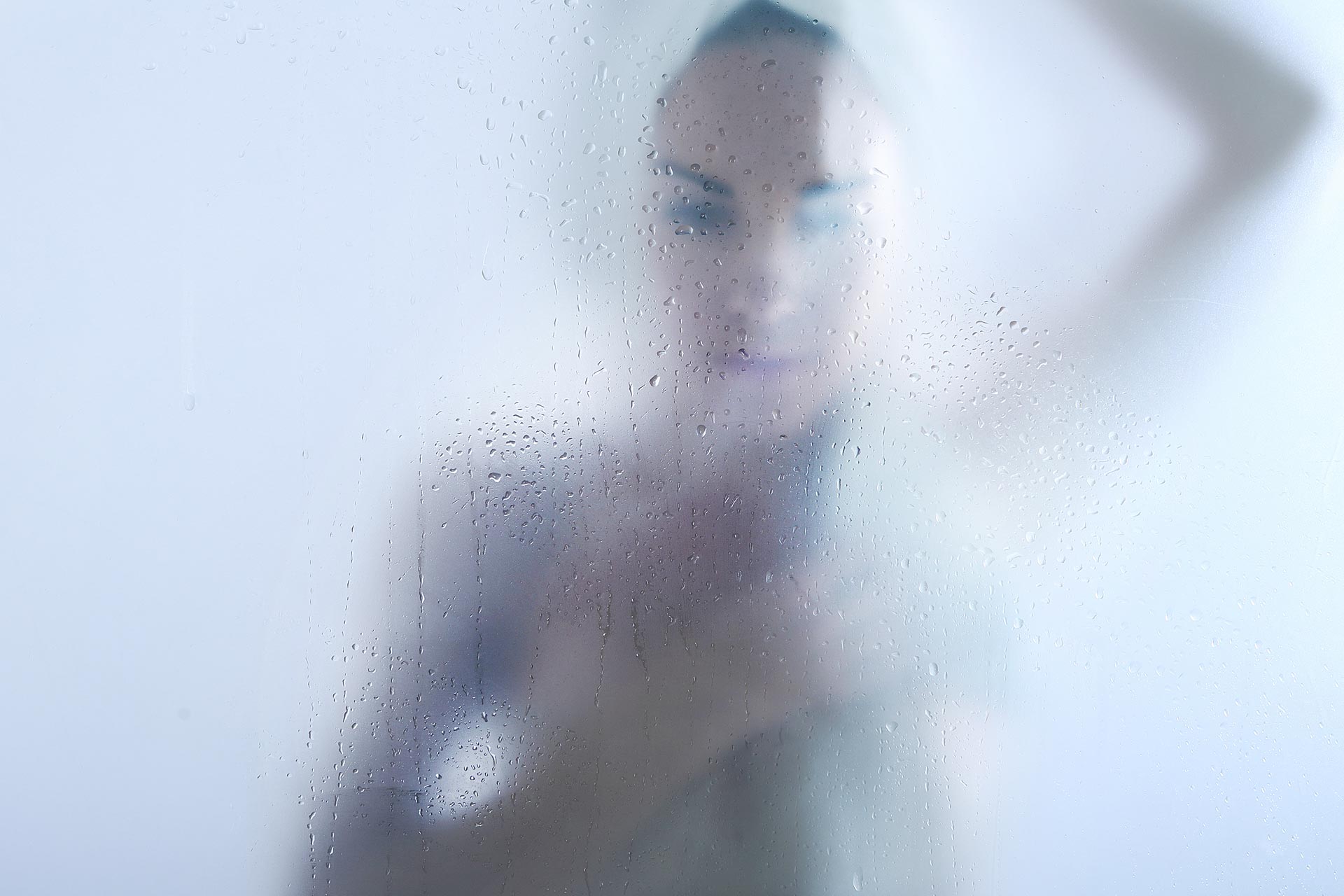 General Information
currently: Mon – Fri 16 p.m. – 21 p.m. // Sat 11 a.m. – 21 p.m. // Sun 11 a.m. – 18 p.m
from 15.06.2022 // Mon - Sun // 11 a.m. - 21 p.m
from 15.06.2022/9/18 // XNUMX a.m. to XNUMX p.m
Phone number: +0381(66)67 332
E-Mail: spa@landhotel-rittmeister.de
a note: our indoor pool is expected to be completed by the end of June, please follow us on Facebook and Instagram and you will be there live.
Our offers in the Day SPA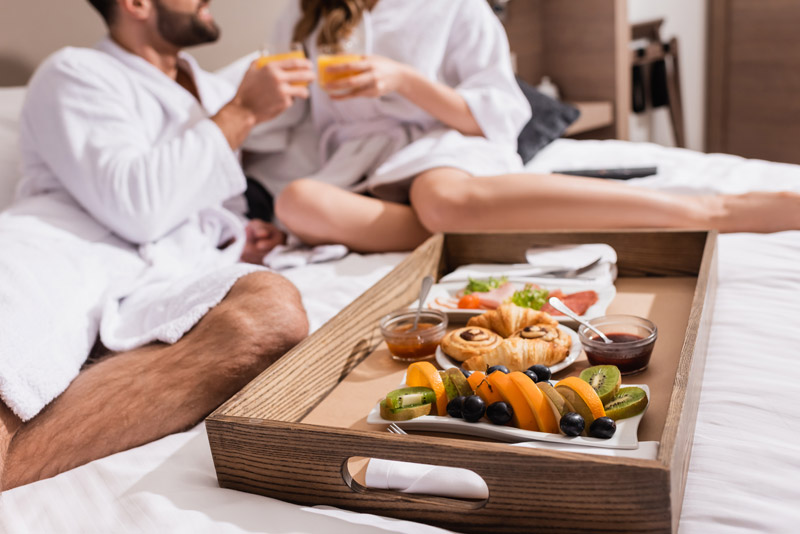 Day SPA midweek
Monday till Thursday

Use of the herbal SPA for 4 hours from 11 a.m. to 15 p.m.
Small refreshments for in between at our tea bar with fruit.
Towels and bathrobes are available for your stay


40 €

15 € voucher for an application of your choice*

*The voucher is not redeemable, transferable or creditable for another stay, it expires with this stay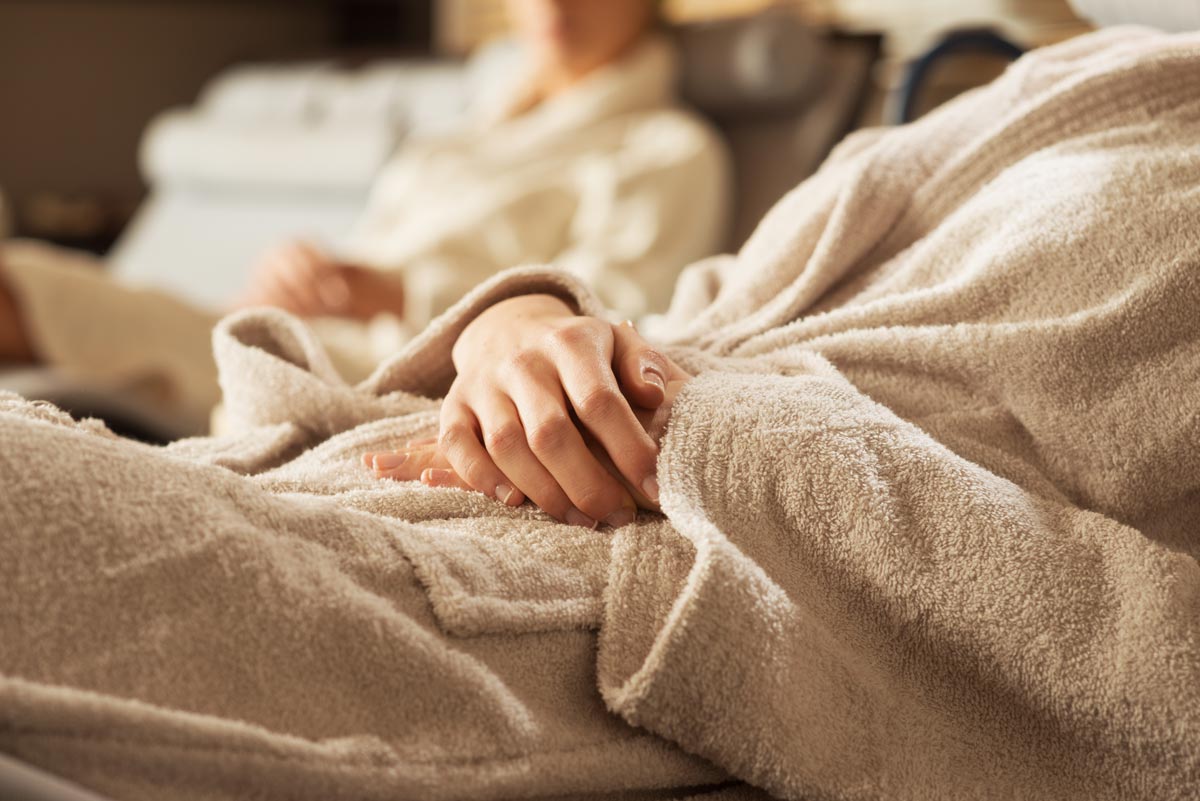 Day SPA after work
Monday till Thursday

Use of the herbal SPA from 18 p.m. to 21 p.m.
Small refreshments for in between at our tea bar with fruit.
Towels and bathrobes are available for your stay


30 €

10 € voucher for an application of your choice*

*The voucher is not redeemable, transferable or creditable for another stay, it expires with this stay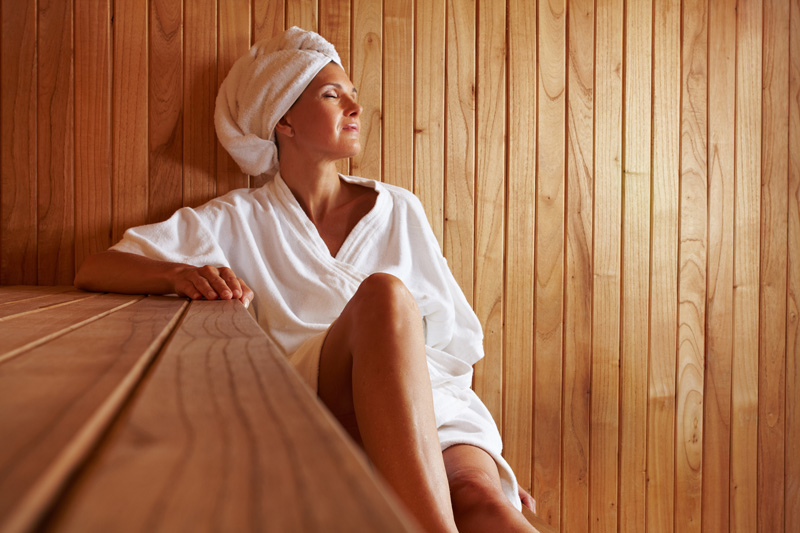 Day SPA sunday
Sunday
Use of the herbal SPA from 14 p.m. to 21 p.m
Small refreshments for in between at our tea bar with fruit.
Towels and bathrobes are available for your stay


60 €

20 € voucher for an application of your choice*

*The voucher is not redeemable, transferable or creditable for another stay, it expires with this stay